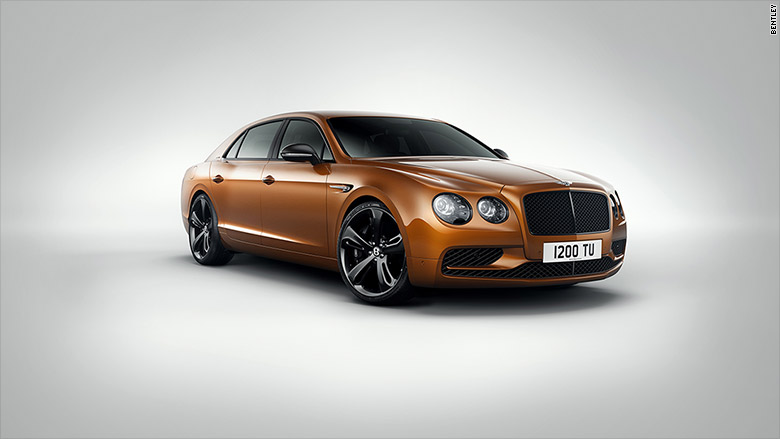 If you're in a big, big hurry to get your family someplace, consider the new Bentley Flying Spur W12 S sedan. It can seat four in immense comfort and it has a top speed of 202 miles per hour.
It's the first four-door Bentley ever made that can go over of 200 miles per hour and one of very few four-door sedans ever made to be able to reach such speeds. It could get you, theoretically, from New York City to Washington D.C. in a little over an hour, provided there's no traffic. Or police.
The all-wheel-drive car is powered by a 626 horsepower turbocharged 12-cylinder engine that can take the car from zero to 60 in 4.2 seconds, according to Bentley.
The car's suspension has been slightly altered to give it a more "involving, agile drive," according to Bentley. The ultra-luxury British automaker promises, however, that it will still provide Bentley's famously supple ride, suited to those who might wish to be chauffeured rather than to drive themselves.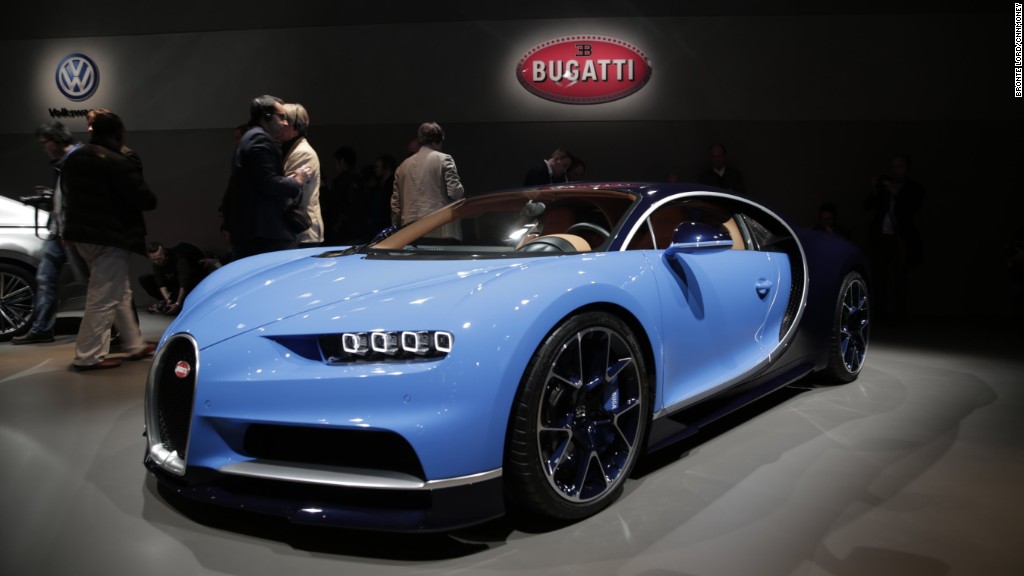 While hurrying along, rear seat occupants can avail themselves of opulent Flying Spur features such as detachable touch-screen controllers for things like climate control and entertainment.
Dark-colored 21-inch diameter wheels along with a black grill and headlight rims give this new version of the Flying Spur a more menacing look than your more run-of-the-mill Bentleys.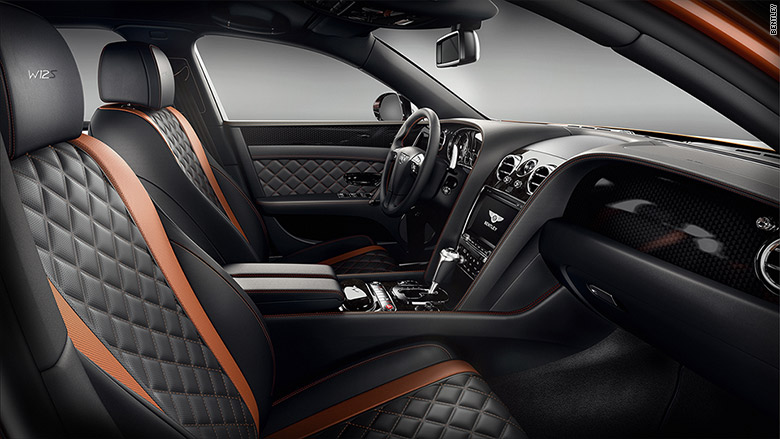 The first Flying Spur W12 S sedans will be delivered to customers by the end of this year although Bentley has not yet announced a price. Prices for entry-level Flying Spurs start at just over $200,000. Bentley, along with Lamborghini, Bugatti and Audi, is part of the Volkswagen Group (VLKPY).
Bugatti unveiled the world's fastest production car, period, at the Geneva Motor Show last March. The speed of the Bugatti Chiron, powered by a 1,500 horsepower 16-cylinder engine, will be limited to 260 miles an hour on public roads.