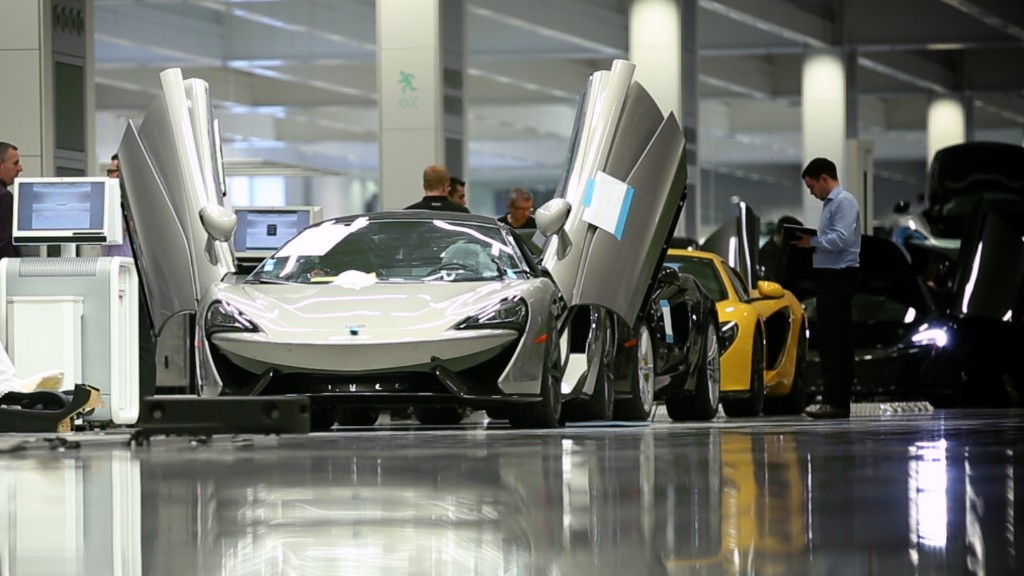 An American billionaire has taken the wheel at Formula 1.
John Malone's Liberty Media has agreed to buy the iconic racing series in a deal that values it at $4.4 billion.
Liberty (LMCA), which has a stake in SiriusXM and the Atlanta Braves, plans to carry out its takeover from European private equity firm CVC Capital Partners in two steps. The first is a cash payment of $746 million for an initial 18.7% stake in F1.
Once regulatory approval has been secured, Liberty will take full control of F1. It will also assume its debt, lifting the overall transaction value to $8 billion.
F1 events are staged at some of the most storied courses in motor-racing history -- Silverstone in Britain, Spa in Belgium, Monza in Italy and on the streets of Monaco.
Related: Jaguar and Shelby Cobra set world records at auction
The sport has long attracted premium advertisers in Europe, but it has failed to find an audience in the U.S.
The series returned to the United States in 2012 with a race in Austin, Texas. But plans for an event in the New York City area never got off the ground -- the latest in a series of expansion misfires.
F1 also faces worries over the strength of its business in Europe, where younger audiences are increasingly turning to other sports. Much of F1's future growth may come from Asia, thanks to races staged in China, Singapore, Japan and Malaysia.
Related: Movie merger! Lionsgate buys Starz for $4.4 billion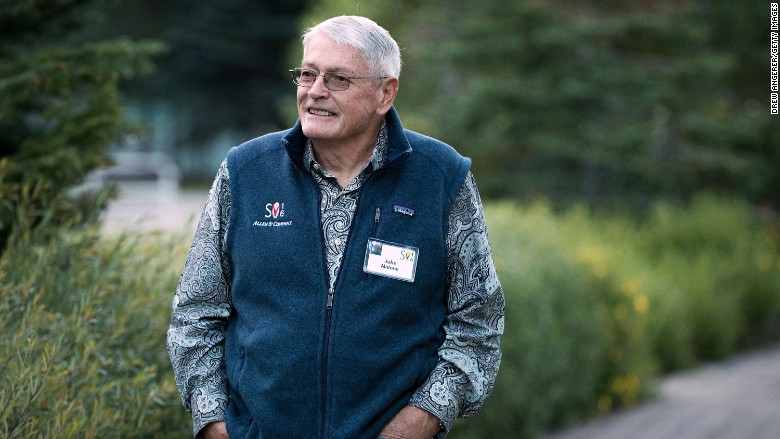 Liberty said it has brought on former top 21st Century Fox executive Chase Carey as chairman of the race series. It also said that Bernie Ecclestone, the sport's colorful chief executive, will stay in his current role.
The deal should give Liberty a boost as it races other media companies to secure premier content. In the U.K., Liberty owns Virgin Media, which is challenging Rupert Murdoch's Sky TV (SKYAY) and BT (BT) in the pay TV and broadband market.
The F1 purchase is the latest in a series of big moves by Malone. The billionaire backed Charter Communications' takeover of Time Warner Cable, a deal that was approved by regulators earlier this year.
Malone also has stakes in media assets including Starz (STRZA), Discovery Communications (DISCA) and QVC.
Liberty is a minority investor in Time Warner, the parent company of CNNMoney.