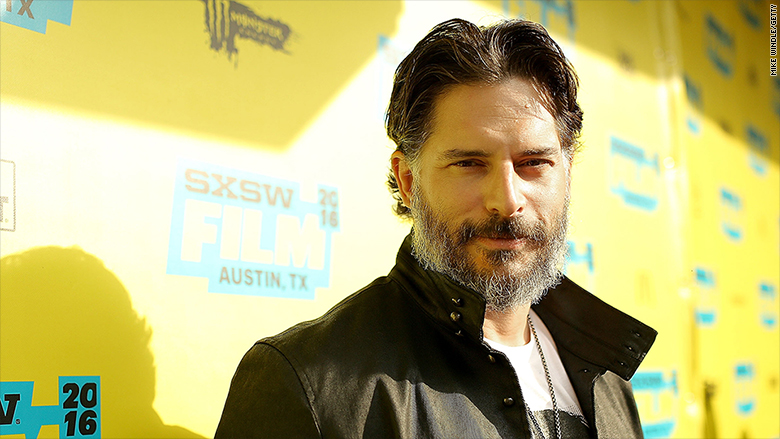 Joe Manganiello is ditching his g-string for an eye patch.
The "Magic Mike" star will take on the role of villain Deathstroke in the forthcoming Batman solo movie starring Ben Affleck, DC Entertainment president and chief creative officer Geoff Johns told the Wall Street Journal in an interview.
Manganiello subsequently confirmed the news, tweeting, "It's on."
Manganiello is best known to moviegoers as Big Dick Richie from the two "Magic Mike" films and to TV viewers as werewolf Alcide from HBO's "True Blood."
He is so far the only other confirmed cast member of the untitled movie, set to be co-written and directed by Affleck.
Just a few weeks ago, Affleck tweeted out a preview of the character, but did not identify the actor in the suit.
The movie, which will be Affleck's first time donning the Batman mask in a solo film, does not yet have a release date.
Deathstroke has appeared a few times on screen, most notably on previous seasons of CW's "Arrow," played by Manu Bennett.