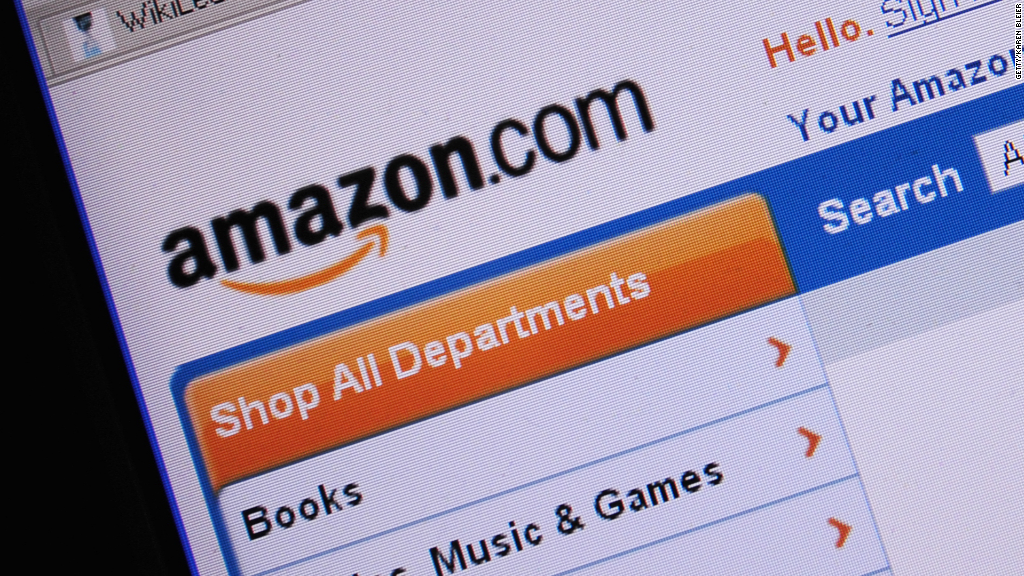 Tailgaters who run out of beer or ribs at the San Francisco 49ers game can get Amazon to deliver more starting this Monday.
The 49ers have teamed up with Amazon (AMZN) to allow fans using Amazon Prime Now to order "tens of thousands" of items directly to their parking spot at Levi's Stadium in Santa Clara, California.
Related: Levi's Stadium, home of the 49ers, unveils rooftop farm
A 49ers spokesperson confirmed that anything that's available in the Amazon Prime Now store will be available for delivery, including beer through a local liquor store, Sousa's Wine & Liquor.
In a press release, the 49ers say fans can take advantage of the service by entering the 95054 zip code on the Prime Now app. Two hour delivery is free, but delivery within an hour will cost $7.99, according to the release.
The 49ers kick off their regular season playing at Levi's Stadium against the Los Angeles Rams on September 12 at 7:20 p.m. Pacific time.