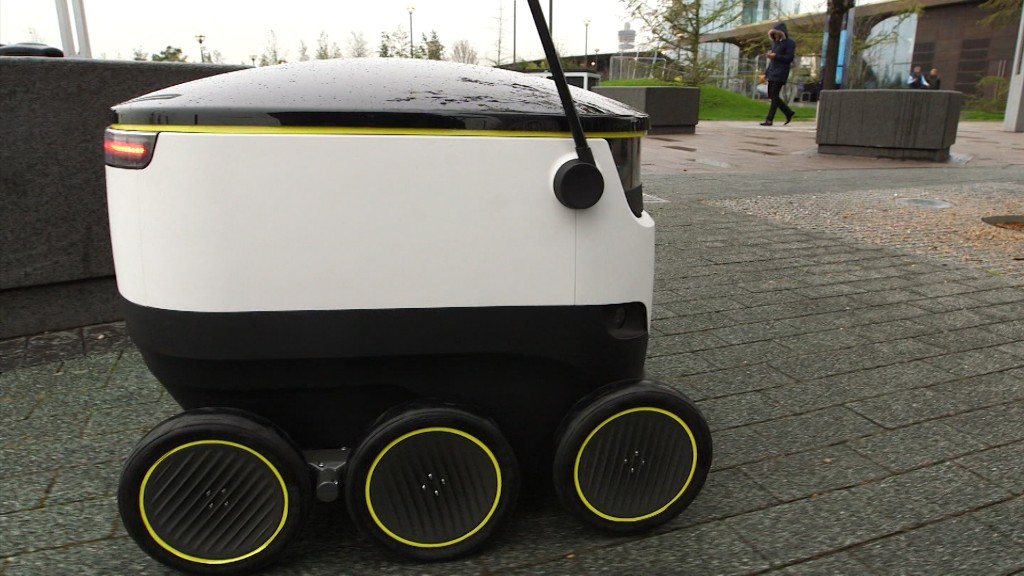 If you've noticed that your grocery bills are a little lower these days, you're not alone. The price of food has fallen sharply in the past few months. And while that's great for consumers, it's terrible news for big supermarket chains.
Grocery giant Kroger (KR), which also owns regional supermarket chains Ralphs, Harris Teeter and Roundy's, reported quarterly sales on Friday that missed forecasts. The chain also cut its earnings and same store sales outlooks for the year.
The main reason? Food deflation. Weak global demand (particularly in China) as well as excess supply thanks to advances in agricultural technology have helped push the prices of key food commodities sharply lower lately.
The price of corn, cocoa and lean hogs futures trading on commodities exchanges are down more than 10% in the past year. Wheat has tumbled 20%. Cattle futures have plunged 30%.
Related: The grocery shopping app for the 99%
That's a problem not just for Kroger, whose stock has fallen 25% this year. Falling food prices have also hurt higher-end organic rivals like Sprouts (SFM) and Whole Foods (WFM) as well as grocery chain Supervalu (SVU).
To that end, Supervalu slashed its earnings forecast on Thursday. The company cited "deeper levels of deflation" and a "greater than anticipated degree of competitive openings" from rivals.
Increased competition from the likes of Walmart (WMT), Target (TGT) and Costco (COST) -- as well as new efforts by Amazon (AMZN) to boost its home delivery grocery business -- are all weighing on prices as well.
This is welcome news if you have a family to feed. (The stomachs of my two young boys are essentially bottomless pits. More mac & cheese? Seriously?) But grocery store stocks may be stuck in Wall Street's bargain bin until food prices start to stabilize.