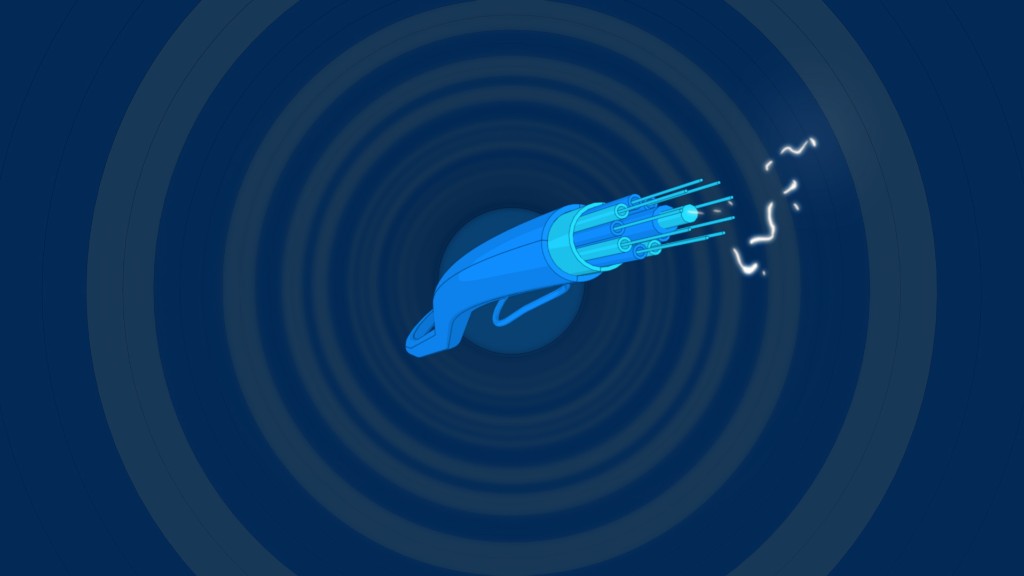 AT&T has been charging some of its poorest customers top dollar for its slowest internet service.
But after criticism from a public interest group and press coverage about the disparity, the company said Friday it plans to change the policy.
Federal regulators require AT&T to provide discounted high-speed internet service to families who are eligible for food stamps. But AT&T has been exploiting a loophole to refuse those discounts to some qualified families.
The reason: AT&T says its broadband service in low-income neighborhoods is too slow.
The program, known as Access from AT&T, costs $5 or $10 a month, depending on the speed of AT&T's service. Those customers who can get service of 3 to 5 megabits per second only have to pay $5, while those who can get service with 5 Mbps or faster pay $10.
The average broadband speed in the United States is 15 Mbps, according to Akamai.
But there are many neighborhoods in which AT&T's service doesn't reach even 3 Mbps. And people who live in those neighborhoods have to pay full price -- an introductory rate of about $30 a month -- for the inferior service.
AT&T (T) agreed to the discounts in order to win FCC approval of its DirecTV purchase. The National Digital Inclusion Alliance, a public interest group, pushed AT&T to make the $5 a month offer available for customers whose service doesn't reach 3 Mbps.
AT&T at first said it would stick to the strict terms of the FCC order. But Friday, after a series of stories appeared in tech media and on CNNMoney, the company changed course.
"We're currently working to expand the eligibility process of Access from AT&T to the 2% of our home internet customers unable to receive internet speed tiers of 3 Mbps and above," said spokesman Brett Levecchio.
Related: Huge breakthrough on blazing fast internet speed
The public interest group said data filed with the FCC shows that AT&T provides slow service to a far greater percentage of inner-city neighborhoods than the 2% figure cited by AT&T. It said 21% of the blocks in Cleveland and Detroit get service at only 1.5 Mbps. Those blocks are mostly in lower-income neighborhoods.
There are tens of thousands of households in the company's 21-state service territory, both city neighborhoods and rural communities, "where AT&T has failed to upgrade its residential service to provide reasonable speeds," the group said. It could not be reached Friday for a comment on AT&T's change in policy.
An FCC spokesman declined to comment on the previous AT&T policy or its decision to expand the program.