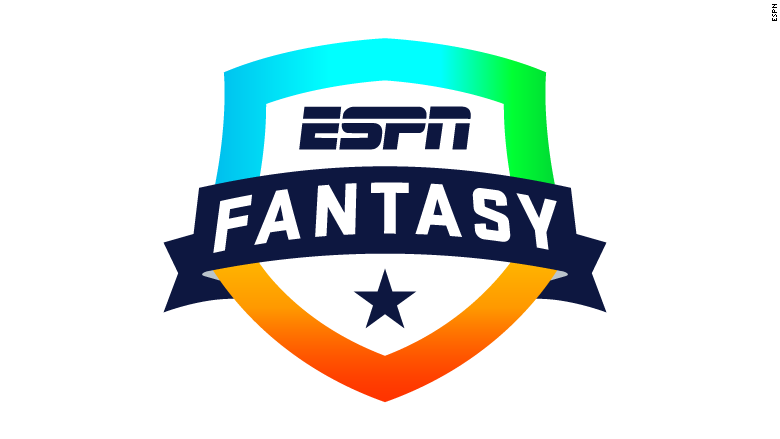 Fantasy football players were enraged when ESPN's fantasy sports platform crashed on the first Sunday of the NFL season.
The outage began around 1 p.m. ET on Sunday -- just as nine NFL games kicked off around the country.
ESPN Fantasy Sports said in a tweet that it is "aware of the current technical difficulties" and is "working to resolve the issue ASAP."
By about 4 p.m. ET, in time for the day's second round of games, the associated app and website became at least partially operational for some users, but the company said it was still working to fully resolve the issues.
ESPN spokesperson Paul Melvin on Monday told CNNMoney that the issues were resolved by about 5:30 pm ET Sunday, and the platform continued to function through the night.
He said the problems stemmed from a glitch that prevented the app from accessing ESPN's database, but no data was lost.
Fantasy sports is big business for Disney (DIS)-owned ESPN, which also incorporates it into coverage of real games.
ESPN boasts what it says is the most widely used fantasy football site in the country. The company said in October of last year that the app had about 7.1 million unique users. Last month, it announced that during a period of less than two days, as its first televised fantasy football marathon event occurred, 1.7 million teams were drafted.
Fans reacted in a string of angry posts on social media as trouble persisted during the first slate of games.
It's not the first time fantasy football players have dealt with a massive glitch during game time. ESPN's app has crashed during opening week in the past. And Yahoo, which operates the second most popular fantasy site, experienced a similar snafu in 2013 when the app crashed on the first day of the season.