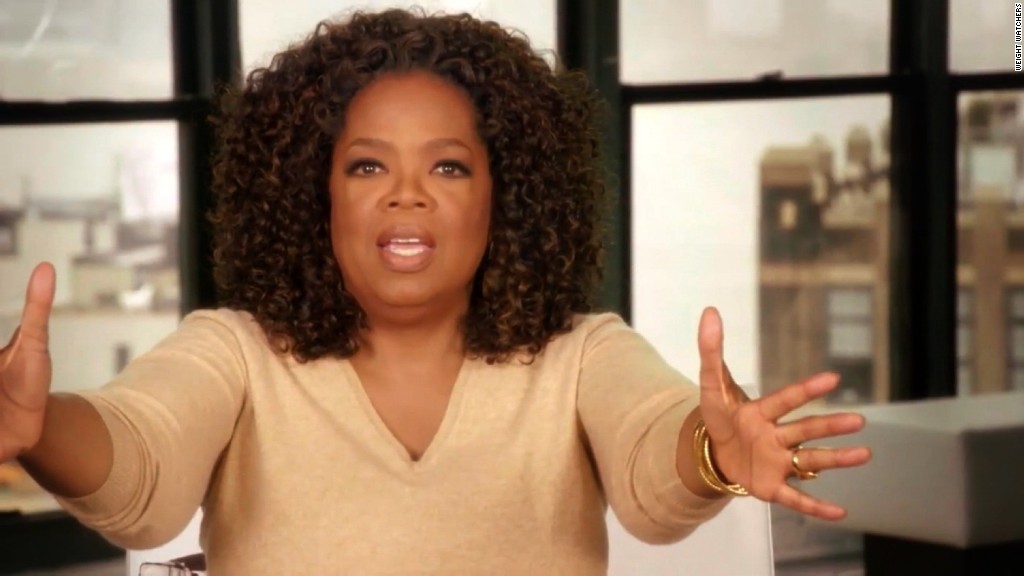 The Weight Watchers CEO is calling it quits.
The company said Monday that it's hunting for a new chief because James Chambers has decided to step down. He'll leave the C-suite on September 30 after three years at the position.
Three executives -- CFO Nicholas Hotchkin, director Thilo Semmelbauer and director Christopher Sobecki -- will take over his duties during the search for a new CEO.
Weight Watchers (WTW) has been on a downward spiral in 2016. Its stock has shed more than 54% so far this year, and last month the company reported a loss for its last financial quarter.
Weight Watchers was once a dominant weight management service. It aims to help people lose weight by using a point system to track calories.
Its recent struggles have largely been attributed to challenges the company faces from Nutrisystem (NTRI) and an onslaught of free apps and websites aimed at helping people manage their weight.
Related: Weight Watchers investors obsessed with Oprah
A bright spot for a company has been its celebrity endorsements. When television host Oprah Winfrey purchased a stake in the company last October, its stock popped. Her rave reviews of the system have further bolstered investors' confidence in the company.
Weight Watchers said in August that it's now seen three quarters of member recruitment growth.
But its lackluster financial performance indicates the company hasn't been able to turn a corner.
In a statement issued Monday, Chambers counted Weight Watcher's partnership with Oprah as one of his proud moments as CEO.
Hotchkin, the CFO, said the company is "confident we will deliver revenue and earnings growth in 2016."