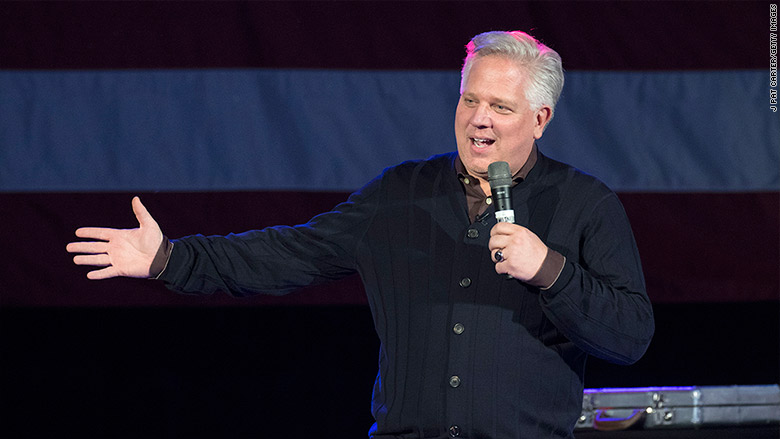 Glenn Beck has settled a lawsuit filed by the Saudi Arabian student he wrongly accused of providing financial backing for the 2013 Boston Marathon bombings.
Beck, the conservative radio host and entrepreneur, had repeatedly identified Abdulrahman Alharbi, a 20-year-old Saudi scholarship student living in greater Boston, as the individual who funded the attacks that were carried out by Dzhokhar and Tamerlan Tsarnaev -- even after federal officials made it clear Alharbi had nothing to do with the bombings.
In March 2014, Alharbi filed a suit in which he accused Beck, Beck's companies The Blaze and Mercury Radio Arts and Beck's distributor Premiere Networks of defamation and slander.
On Tuesday, a U.S. District Court announced that Beck and those companies had reached a settlement with Alharbi, the terms of which were confidential.
"No party has admitted any fault, wrongdoing, or responsibility as part of the settlement," read the court's statement, first reported by Politico.
The settlement comes one month after the same judge ruled that Beck's producers were required to reveal the sources for their reporting on Alharbi. Beck and his lawyers resisted that order, arguing that testimony could threaten the lives of the sources.