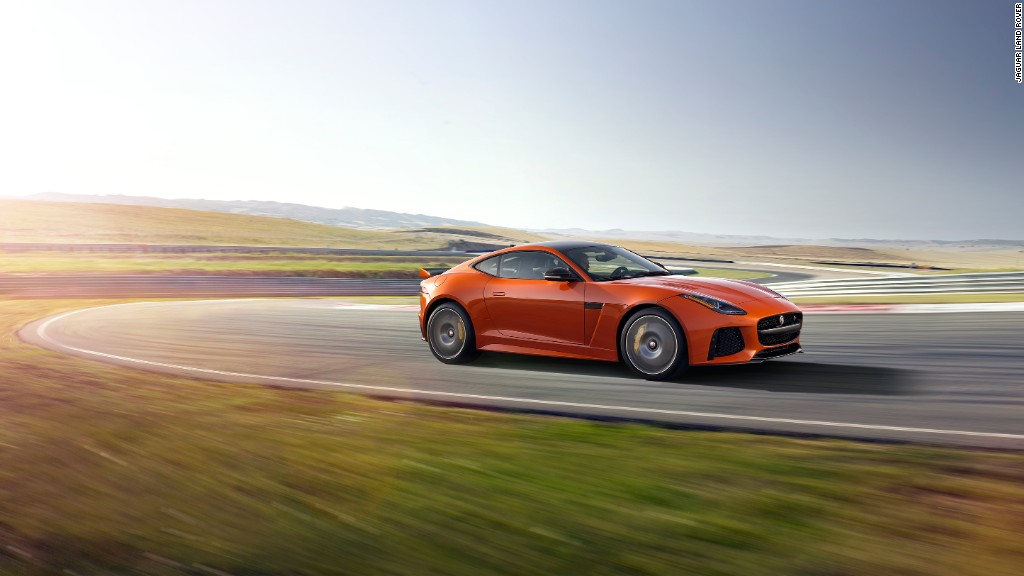 There's a luxury condo building planned for Miami that will offer 24-hour security, climate-controlled units, a members-only social club and concierge services.
But you won't be able to live in the building. Only your car can.
AutoHouse is a place for people to store -- and show off -- their cars.
"Miami is a very car-centric town -- it's not really a walking city. People drive everywhere" said Louis Birdman, co-developer of AutoHouse and a car collector. "People are into the car culture, there are a lot of luxury cars sold in south Florida."
Prices for the 45 units in the seven-story building start at $350,000 for a space that will fit around two cars, and the largest unit will be around 2,200 square feet selling for around $1.5 million.
Buyers can also combine spaces, or take over an entire floor, which would have room for 55 cars.
Related: Four-door Bentley goes 200 mph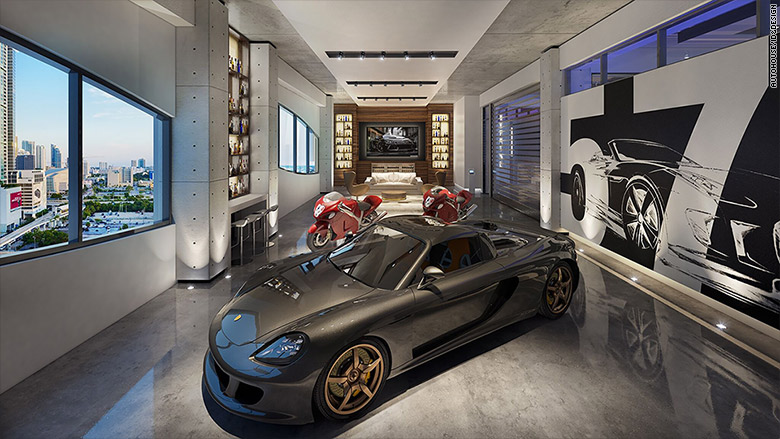 Sales began about a month ago, and while no contracts have been signed, Birdman said a few interested buyers have put money down to reserve units.
He expects there to be enough interest to start construction in the second quarter of 2017 and hopes to have it done by 2018.
"Typically, with any project, we want to see a sufficient level of interest before committing to the construction stage."
He said the building will fill a void in the market.
"Because a lot of people travel in and out of Miami seasonally, a lot of people who own cars like this are looking for alternative solutions on where to put vehicles safely when they leave so they aren't exposed to the elements," he said.
There's also the showcase factor for collectors who want to have a place to show off their cars.
Each unit comes with polished concrete floors, hurricane-resistant windows, and in-unit climate controls, but Birdman expects owners to add more personal touches to the spaces to entertain, like a pool table, wet bar, sound system or sofa to watch TV.
Related: Jaguar leaps into SUVs and it's super fun
There will be a 24/7 security officer on the premise and a concierge that can provide assistance like making race track reservations or arrange to have your car picked up or delivered to you.
There's also plans for a detail shop on the ground floor so a car never has to leave the building for a wash or tune up.
A members-only club is slated for the the penthouse level.
"There will be a space for owners and members to get together with like-minded people," Birdman said.
He plans to add a race simulator, private dining space and storage for wine and cigars on the top floor.