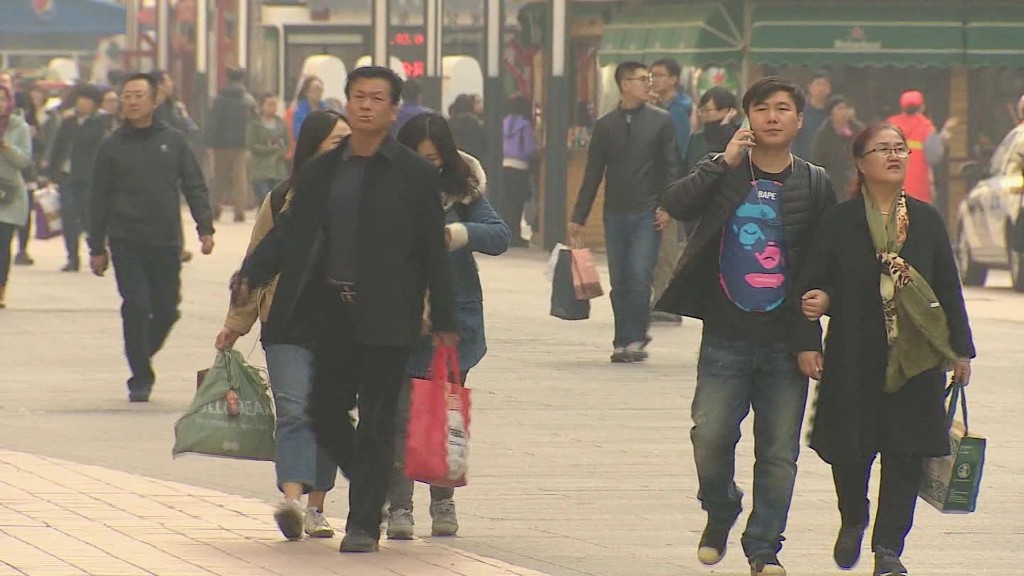 The Chinese tech tycoon who bought gay dating app Grindr is paying his wife an eye-watering $1.1 billion in a massive divorce settlement.
Zhou Yahui, the chairman of online gaming firm Beijing Kunlun Tech, has agreed to transfer hundreds of millions of shares in the firm to his wife, Li Qiong, according to a stock exchange filing this week.
The huge settlement has made headlines in Chinese state media, which have described it as one of the costliest splits in the country's history.
Earlier this year, the couple were ranked 11th in a global list of self-made billionaires under 40. Compiled by the Hurun Report, their combined wealth was estimated at $3.5 billion.
Related: Chinese tech firm buys gay dating app Grindr
But under a civil mediation agreement issued by a Beijing court, Zhou will hand over 278 million Kunlun shares to Li. The company's stock in Shenzhen closed Wednesday at 26.44 yuan, putting the value of the settlement at 7.35 billion yuan ($1.1 billion).
Zhou will remain the largest shareholder of Kunlun, which bought a majority stake in Grindr earlier this year. Kunlun declined to comment further on the settlement.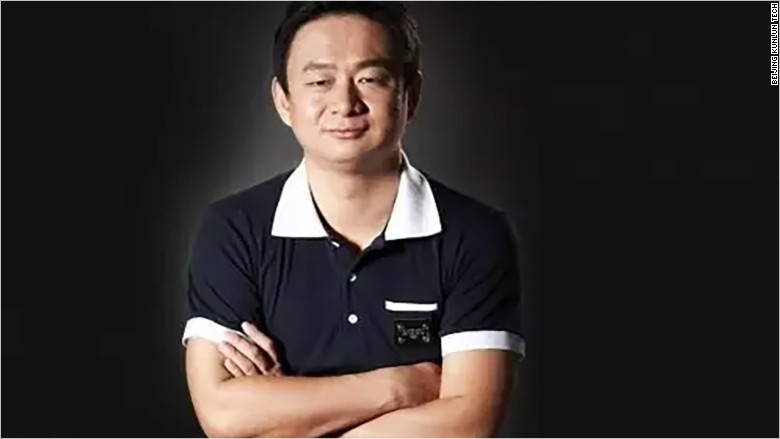 It's unlikely to be the last megabucks split in China. The country's divorce rate has climbed steeply in recent years, according to state media. Meanwhile, new billionaires are being minted at a staggering pace despite the economic slowdown.
The settlement between Zhou and Li eclipses the $975 million that U.S. oil tycoon Harold Hamm paid his ex-wife last year.
Related: Beijing now has more billionaires than New York
But other super rich businessmen -- including media mogul Rupert Murdoch and Formula 1 boss Bernie Ecclestone -- are reported to have shelled out well over a billion dollars for divorces in the past.
A Swiss court in 2014 ordered Russian oligarch Dmitry Rybolovlev to pay his former wife a record $4.5 billion, but a higher court reduced the sum last year to around $600 million.