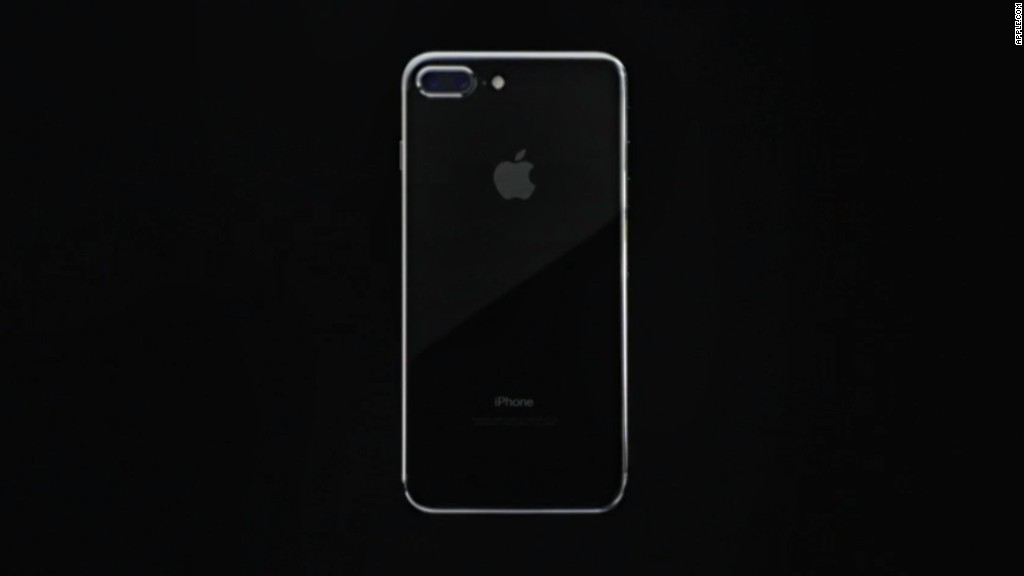 Fancy a jet black iPhone 7? Tough luck, it's already sold out.
And that's not all. The more expensive iPhone 7 Plus is out of stock in every color.
Apple (AAPL) said on Thursday that it's already run out of its initial batches of the phones during the pre-order period. They won't be available for walk-in customers for the official release Friday.
That leaves those who want to buy one of Apple's new smartphones on Friday with the smaller choice of the iPhone 7 in silver, gold, rose gold, and black. But Apple warned even those colors will be available only in "limited quantities."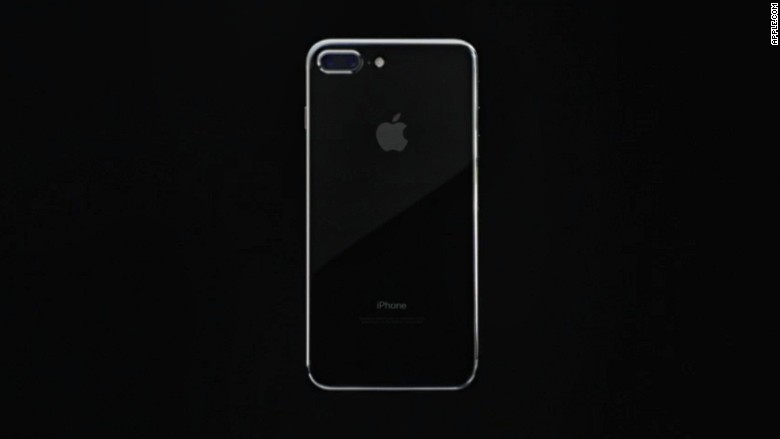 "We sincerely appreciate our customers' patience as we work hard to get the new iPhone into the hands of everyone who wants one as quickly as possible," Apple said in a statement.
Related: Hands on with the new iPhone
Apple said customers can still order all the models online, although the wait might be a bit longer. The overwhelming demand for the new black and jet black iPhones in particular is prompting Apple to push delivery dates as late as November for some models.
The stronger than anticipated demand for Apple's new iPhone is great news for the company. Its stock is up nearly 8% so far this week, after surging more than 4% on Wednesday.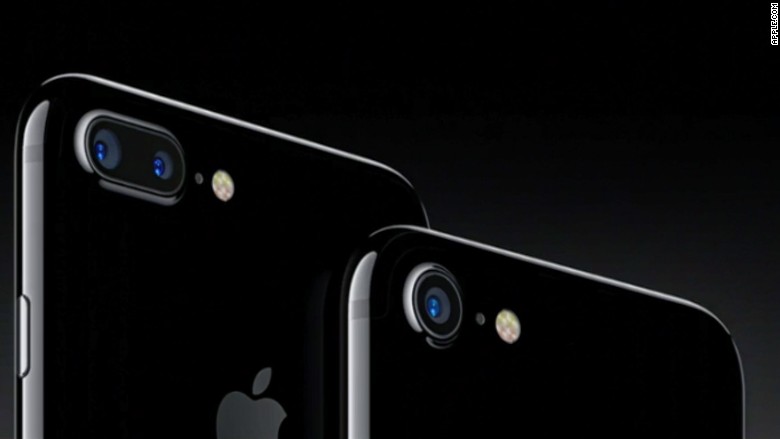 The "lucky 7" boost pushed Apple's stock to its highest level this year. The company is once again worth more than $600 billion -- $60 billion more than its rival Alphabet (GOOGL).
-- Jethro Mullen contributed to this report.