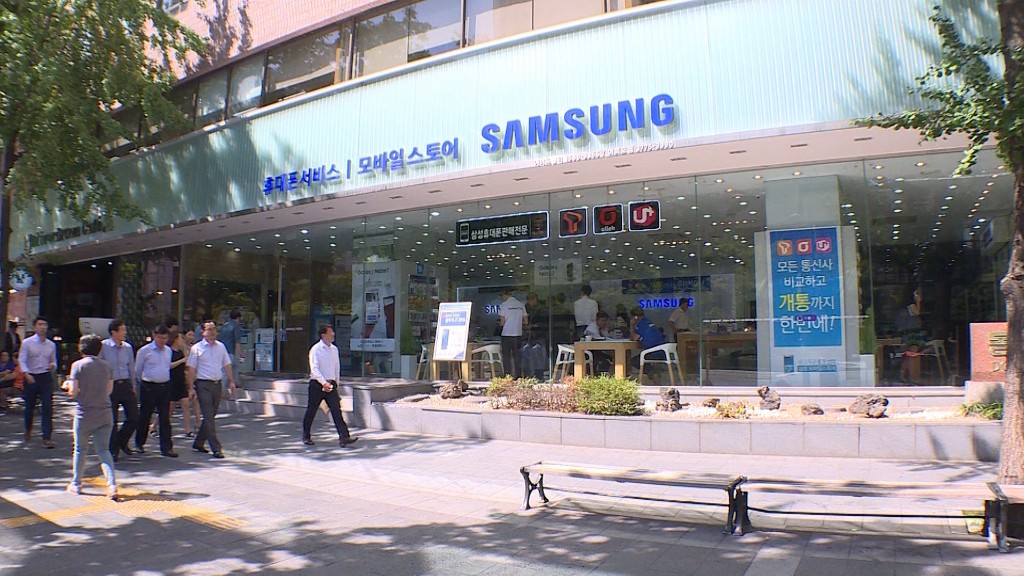 Samsung kicked off its Galaxy Note 7 exchange program on Monday, giving smartphone owners in its home market of South Korea the chance to replace their fire-prone devices.
It's the latest phase of a costly recall for the world's largest smartphone maker, which halted the global rollout of its new phone on Sept. 2 after reports of the devices catching fire.
Samsung (SSNLF) has been scrambling to recall and replace 2.5 million Note 7s after the fire risk prompted warnings from authorities not to use the phones on planes, trains and buses.
On Monday in Seoul, demand for "battery-problem-free" devices appeared to be thin. Only a handful of Note 7 owners visited one of the company's service centers in the city's business district.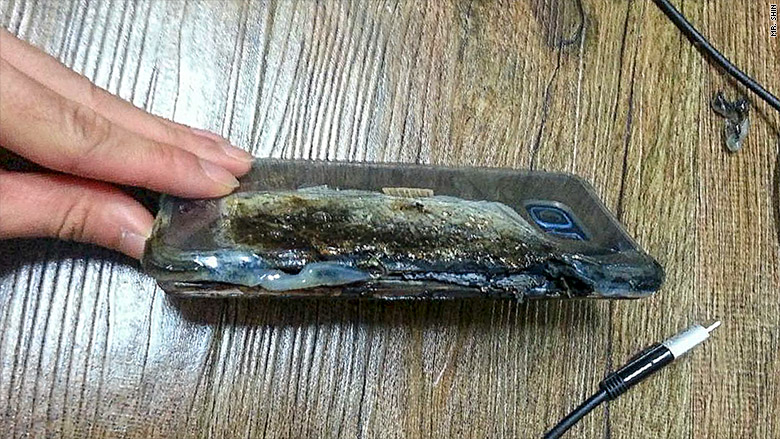 Of those, only a few were able to exchange their phones. Some customers were turned away because they had purchased their Note 7s at another location or through an online retailer.
The exchange program requires some customers to return phones to the original seller. And customers who activated their phones first have been given priority -- others will have to wait.
Related: Samsung won't be the last to have exploding batteries
Kim Yee-sul was among those who weren't able to successfully exchange their Note 7s.
"It is quite bothersome to use my personal time," Kim said. "It's inconvenient to change to a different [phone]."
The Note 7's battery problem affected 0.1% of the phones sold worldwide since August. But the recall has wiped billion of dollars off the firm's market value.
Samsung plans to resume Note 7 sales in South Korea on Sept. 28 and in other countries when conditions allow.
Related: Slow recall leaves Galaxy Note 7 fans in limbo
Some customers around the world have expressed frustration at the company's response to the crisis.
"Every time I charge my phone, I wind up reaching over and touching it to see if it's getting warm," Note 7 user Andy Shannon told CNNMoney last week. "It does make me nervous."
-- Jenny Roh and Jungeun Kim contributed reporting.