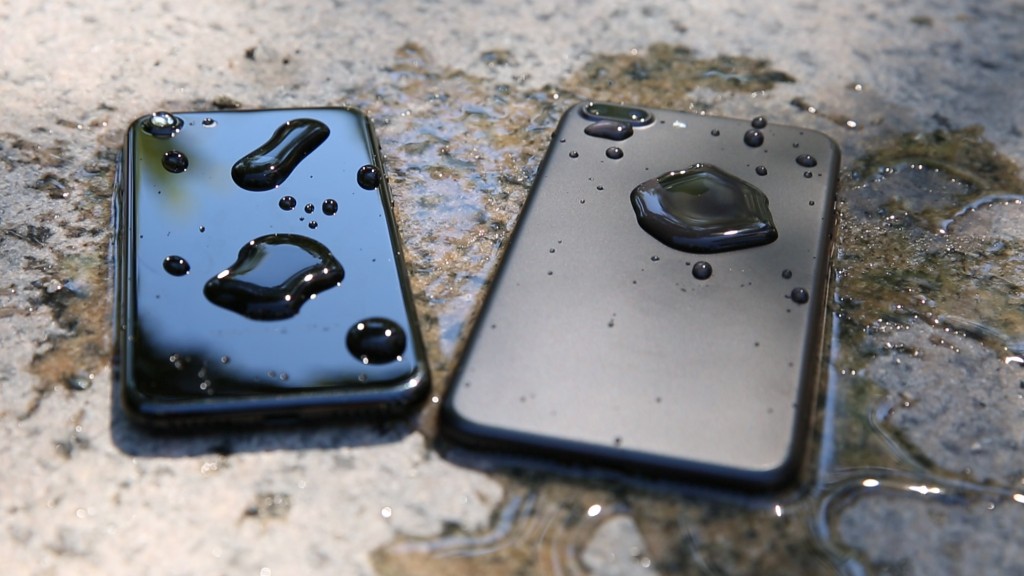 If your new iPhone 7 is making a strange hissing or buzzing noise, you're not alone.
Apple has received a series of complaints that the Phone 7 and 7 Plus are emitting an unusual humming sound when processor-intensive apps, such as gaming, are used.
The phenomenon has already been called "Hissgate" on Twitter, with people tweeting clips of their phones making the noise. Two years ago, Apple faced "Bendgate," a term coined by the internet after users discovered the iPhone 6 Plus bent under certain amounts of pressure.
It is unknown as of now how many devices are affected or the cause of the issue. Apple has not yet responded to a request for comment.
This isn't the only issue plaguing the latest iPhones. Some users have experienced problems with its new EarPods, which connect to both phones through the Lightning port.
After plugging in the EarPods, the volume control portion of the cord -- in some cases -- stops working several minutes later. Others have reported issues with the new adapter that connects traditional headphones to the phone.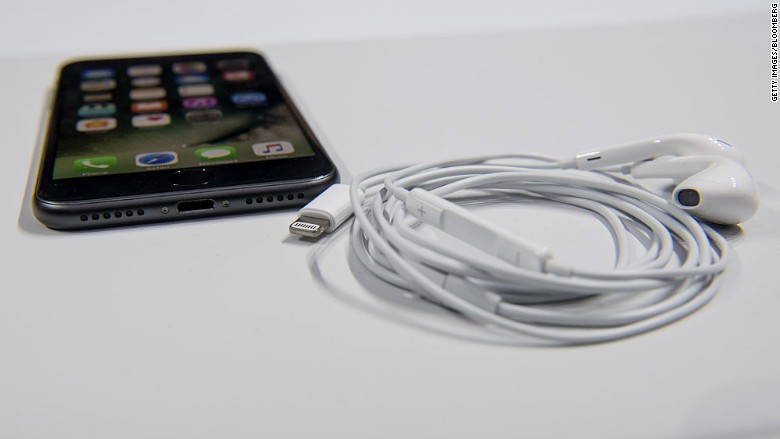 "Adaptor [sic] times out on #iPhone7 when no music is playing. Makes answering the phone impossible," one Twitter user pointed out late Monday.
"Lightning headphone adapter shuts off after 5 minutes of inactivity if screen is off. Pause/volume don't work until replugging," said another.
Related: Apple's headphone jack: all your angry questions answered
An Apple spokesman confirmed to CNNMoney that the company is aware of the issue and is working on a software fix.
Apple recently ditched the traditional 3.5-mm headphone jack in its latest devices in favor of using ones that connect to the Lightning port. The move is a part of a greater effort to encourage users to embrace wireless headphones.
Related: What to do with a wet iPhone 7
It's unclear if these issues will impact demand for the iPhone 7 and 7 Plus. In the days leading up to launch day on Friday, T-Mobile and Sprint reported nearly four-times the number of preorders for the devices, compared to previous years.
Meanwhile, Apple has said some models -- such as the iPhone 7 Plus and iPhone 7 in jet black -- are completely out of stock online.