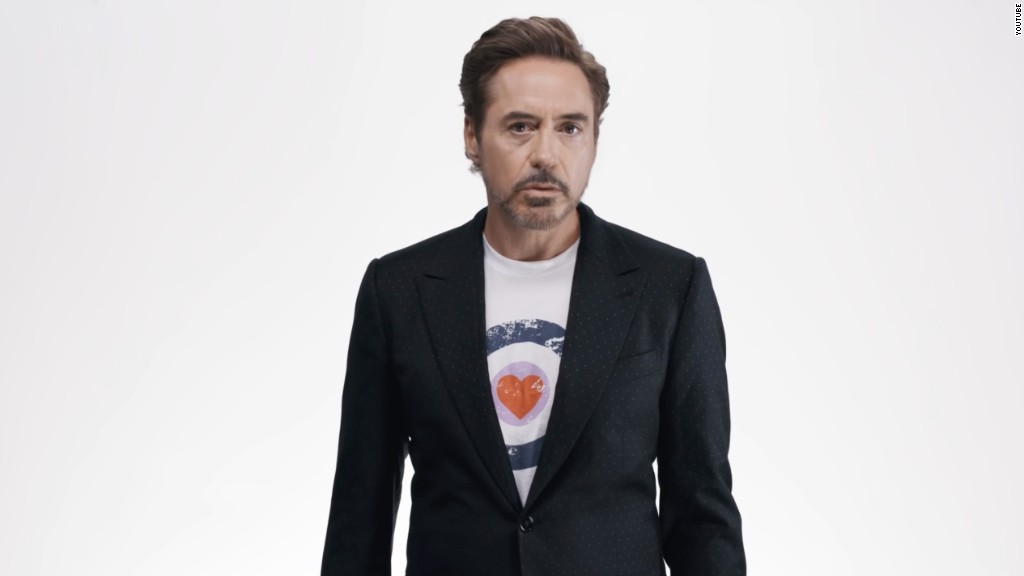 Joss Whedon has assembled the Avengers to get people to vote.
Whedon, who directed Marvel's "The Avengers" and "Avengers: Age of Ultron," launched "Save the Day," a super PAC whose mission is to get people to vote in the upcoming election.
He recruited Avengers actors like Robert Downey Jr. and Scarlett Johansson as well as a dozen other A-listers for a video that stresses the importance of the election while also taking thinly veiled shots at Donald Trump.
Those in the three minute long tongue-in-cheek video mention that this amount of celebrities only comes together if it's an important issue that matters to everyone like diseases, disasters, or as Don Cheadle says in the video, "a racist, abusive coward who could permanently damage the fabric of our society."
Related: 'West Wing' cast to campaign for Clinton
The video doesn't mention the names of either Hillary Clinton or Trump, but at one point "Hamilton" star Leslie Odom Jr. asks, "Do we really want to give nuclear weapons to a man whose signature move is firing things?"
The PSA also has the stars jokingly telling those watching that if they vote, Mark Ruffalo will do a nude scene in his next movie.
"Wait, what?" says a surprised Ruffalo. "They should just vote because it matters."
The "Save the Day" website described itself as "a short-form production company dedicated to the idea that voting is a necessary and heroic act."