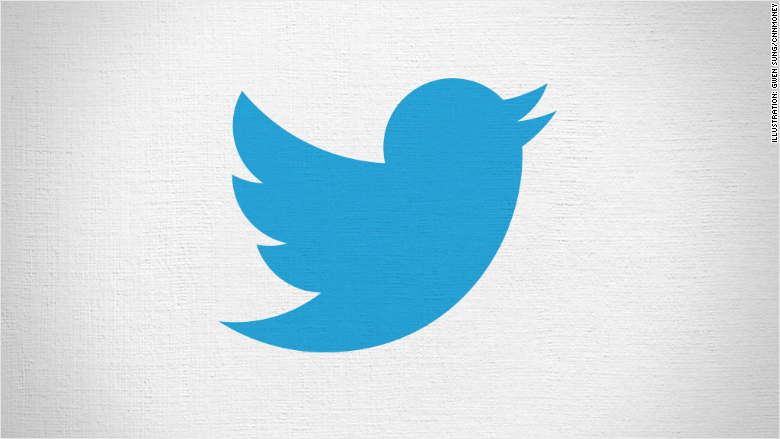 Twitter's new live streaming strategy will extend to the presidential debates.
On Wednesday the company announced an expansion of its pact with Bloomberg Television that will bring Bloomberg's coverage of the debates to the Twitter interface.
The debates will be one of the prominent uses of Twitter live streaming yet.
It's a deal that makes sense for the social network: after all, many people will be scrolling through Twitter and reading real-time reactions during the Clinton-Trump face-offs.
The first presidential debate in 2012 was dubbed "the most tweeted event in political history" at the time.
The difference this year is that people will be able to watch the event from right within the Twitter app.
Twitter introduced this functionality a few months ago. Several Bloomberg newscasts are already streamed inside the app.
The company's biggest streaming deal to date is with the NFL, which introduced "Thursday Night Football" inside Twitter last week. The live stream received rave reviews from users. It had a relatively small audience, though, indicating that most people still prefer a big screen TV to watch live events and a second smaller screen to watch social reactions.
Twitter's debate deal will involve live streaming Bloomberg Politics' pre-game and post-game shows for each debate, plus the event itself.
Bloomberg's coverage will be led by Mark Halperin and John Heilemann.
For Twitter, this political partnership is a change from the summer, when it partnered with CBS News for a live stream of the Republican and Democratic conventions.
Twitter said Wednesday that this is an exclusive deal with Bloomberg for the debates, meaning no other TV networks will be live streaming Clinton-Trump coverage on the platform.
Many networks will be using a rival platform, Facebook Live, to stream the debates. Earlier this week Facebook announced a pact with ABC News for it.