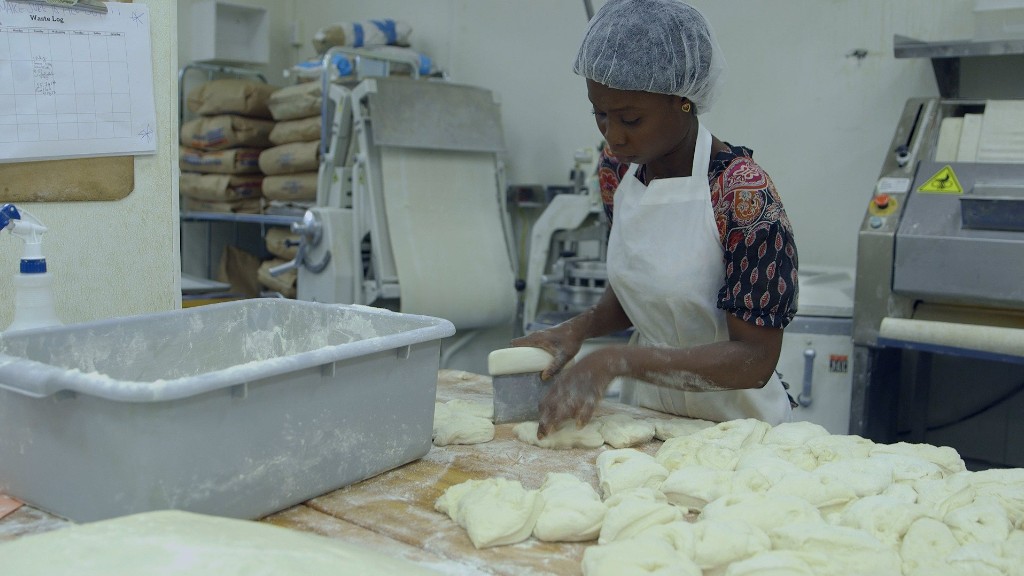 And then there was one.
Britain's hottest TV show is losing its star baker, a week after its hosts quit. Mary Berry, a judge on the Great British Bake Off, will leave the hit BBC show when it moves to Channel 4.
Her departure means fellow judge Paul Hollywood is the only star not jumping ship.
Hosts Sue Perkins and Mel Giedroyc announced last week that Season 7 on the BBC would be their last. Berry is following them out of the Bake Off tent.
"My decision to stay with the BBC is out of loyalty to them, as they have nurtured me, and the show, that was a unique and brilliant format from day one," Berry said in a statement. "Farewell to soggy bottoms," she added, in a nod to one of the show's most memorable jokes.
Hollywood said he understood Berry's decision, but had decided to stay .
"It's been a huge part of my life in the past few years and I just couldn't turn my back on all that," he said in a statement.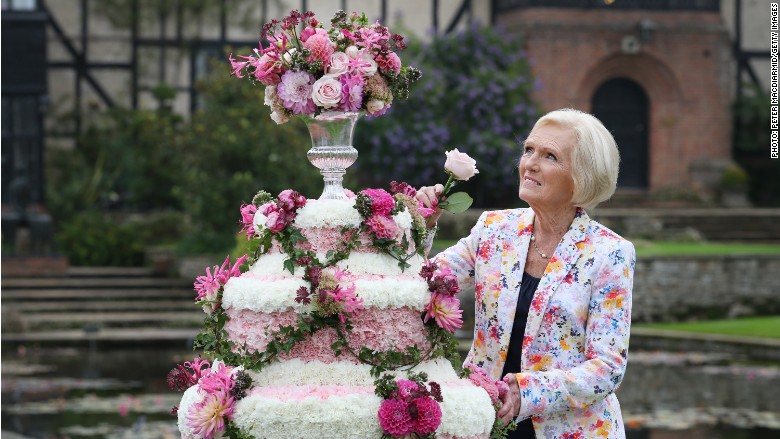 Related: Britain's hottest TV show is all about cake
The show was a huge hit for the BBC, and the format has been sold to 21 countries worldwide. The final episode of the 2015 series smashed viewing records, with a peak audience of 14.5 million people tuning in to watch three finalists bake their "showstopper cakes."
And the Season 7 premiere was watched by 10.4 million people last month, topping the BBC's Olympics coverage.
The stakes might be low -- the champion baker wins a glass cake stand -- but emotions run high. Tears, hugs, and dramatic mood music are staples of the show, which takes place in a marquee in the English countryside.
Its format has changed little over the past six seasons: 12 amateur bakers go through a 10-week long emotional rollercoaster, completing three culinary challenges each week.
Related: BBC loses 'The Great British Bake Off'
The next season of the amateur baking competition will be a celebrity edition, set to benefit Stand Up to Cancer, Channel 4 said. It will air in 2017.
According to the BBC, the move is a result of failed negotiations over fees.
-- Rob North and Seb Shukla contributed reporting.