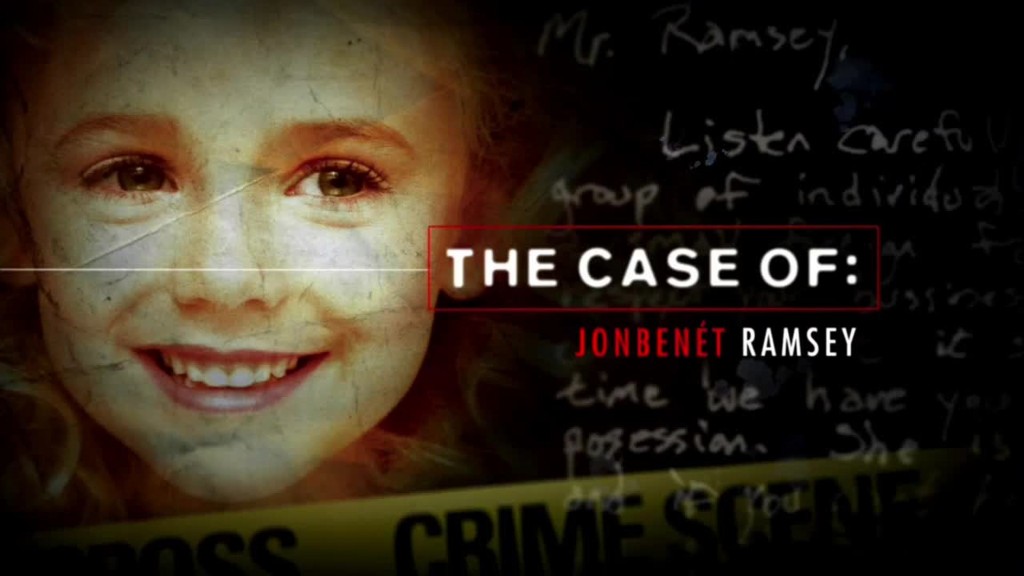 Burke Ramsey, the older brother of JonBenet Ramsey, is threatening to sue CBS over a documentary that concludes he probably killed the child beauty queen.
In "The Case Of: JonBenet Ramsey," a group of investigators re-examined the case and determined that Burke, who was 9 at the time, probably killed his 6-year-old sister by accident in a fit of anger and that their parents covered it up.
Burke Ramsey's lawyer, L. Lin Wood, said CBS used "lies, misrepresentations, distortions and omissions with very few grains of truth" to falsely accuse Burke in the documentary, which aired Sunday and Monday.
"The accusations of the CBS so-called 'experts' lack substantial evidentiary support and contradict the factual conclusions reached by legitimate law enforcement authorities and experts familiar with the actual evidence developed in the case," Wood told CNN in a statement. "CBS' false and unprofessional attacks on this young man are disgusting and revolting."
CBS told CNN that it "stands by the broadcast and will do so in court."
JonBenet was found strangled and beaten in her family's Boulder, Colorado, home in December 1996. No one has ever been charged in the case. Early suspicion fell on her parents, but they were exonerated after DNA at the scene was found to belong to a male unrelated to the family.
Wood's statement pointed out that Boulder police and prosecutors publicly declared in 1999 that Burke Ramsey was not a suspect.
In an interview for "The Dr. Phil Show" that was filmed before the CBS documentary aired, Ramsey, now 29, addressed the theory that he killed his sister.
"Look at the evidence or the lack thereof," Ramsey said. "There have been a few people who have said that it's not even physically possible for a 9-year-old to do that."
Tom Forman, executive producer of the documentary, spoke to CNN before the series aired. He said the show's experts worked hard to solve the case.
"We are driving in this program towards a unifying theory of the case," Forman said. "We didn't know that when we started. We were following the facts, and they led the investigators where they led. But we did know -- at least the goal was -- that at the end this would not be a mediation on truth and you wouldn't get to the end of 'The Case of: JonBenét Ramsey' and say, 'Well, I guess we'll never know.'"
-- CNN's Leslie Holland contributed to this report.