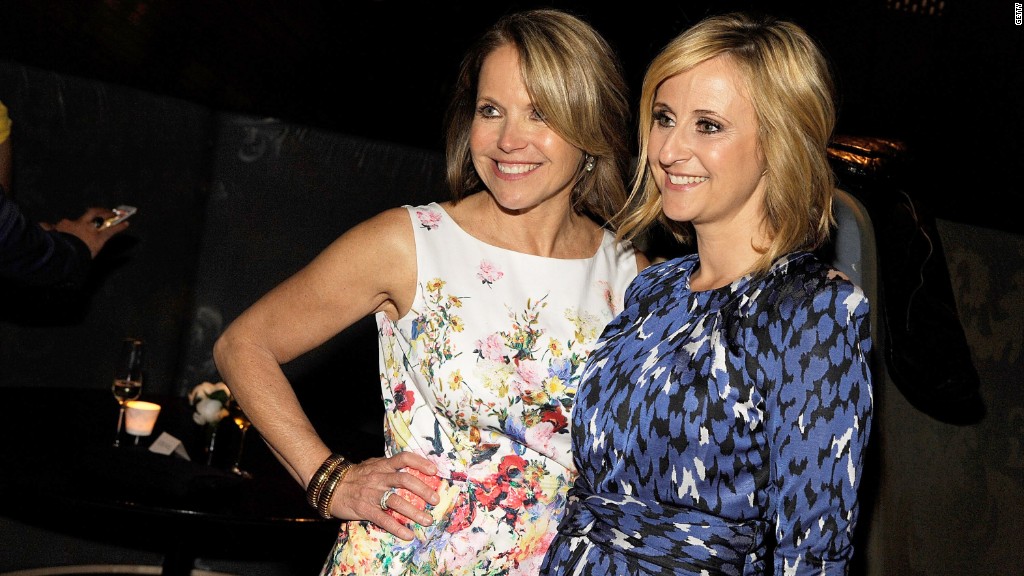 PBS was a big winner at Wednesday night's News and Documentary Emmy Awards.
With 14 wins, including one for Outstanding Long Form Investigative Journalism, PBS topped its closest competition by seven awards.
CBS came in second, while ABC and CNN tied for third with four wins apiece.
PBS's "Frontline" was the most decorated program with seven statues. It earned accolades for its reports on the power of the National Rifle Association, ISIS in Afghanistan, and a three-part series on filmmaker Ken Dornstein's personal quest for answers about the 1988 bombing of Pan Am Flight 103.
"60 Minutes" won five awards total, two of which went to Scott Pelley's report on a deadly 2013 sarin gas attack in Syria that killed an estimated 1,400 civilians. Another went to the program's coverage of the terrorist attacks in Paris.
CNN's "Anderson Cooper 360" took home two Emmys for its special report, "#BeingThirteen: Inside the Secret World of Teens," and Arwa Damon's coverage of Europe's refugee crisis.
"Life Itself" -- a CNN Film on the life of legendary movie critic Roger Ebert -- won for Outstanding Long Form Documentary Editing. And documentary miniseries "The Seventies" was recognized for its marketing campaign.
Related: Emmys bring in all-time low ratings for ABC
CNN's Dana Bash and Jake Tapper were among the presenters at the ceremony, which for the first time was live streamed on Twitter and Periscope.
A full list of winners is available on the The National Academy of Television Arts & Sciences website.