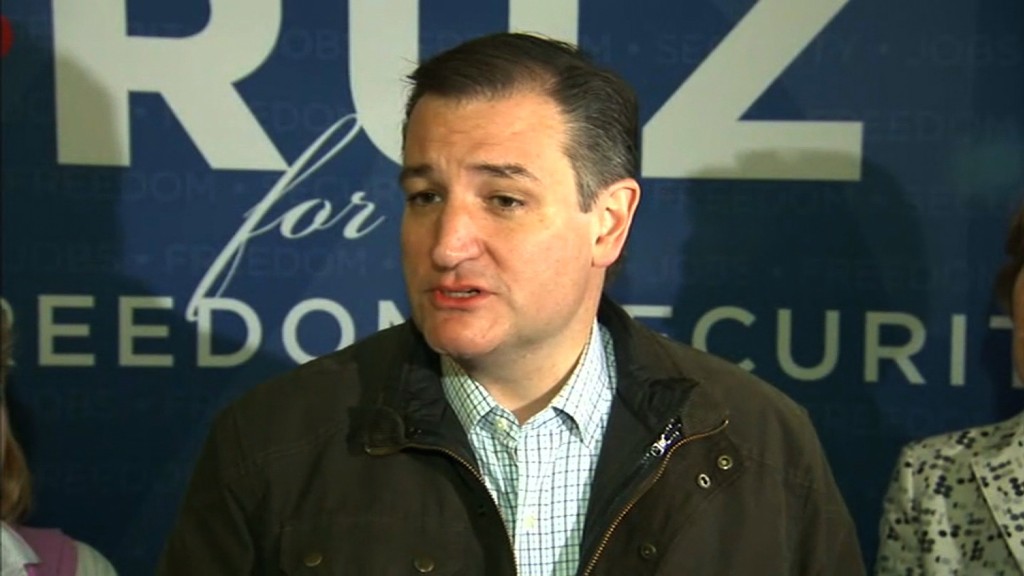 There was considerable disappointment Friday among conservatives opposed to Donald Trump following Ted Cruz's endorsement of the Republican nominee. But nobody took it harder than Glenn Beck.
"Profoundly sad day for me," Beck wrote on his Facebook page. "Disappointment does not begin to describe. Maybe it is time to go to the mountains for a while."
As one of the most vocal anti-Trump conservatives, Beck had a natural ally in Cruz. The pundit and syndicated radio host threw his support behind Cruz in January when the GOP nomination was still up for grabs.
In his endorsement, Beck likened Cruz to George Washington, describing him as someone "who stands tirelessly for what he deeply believes."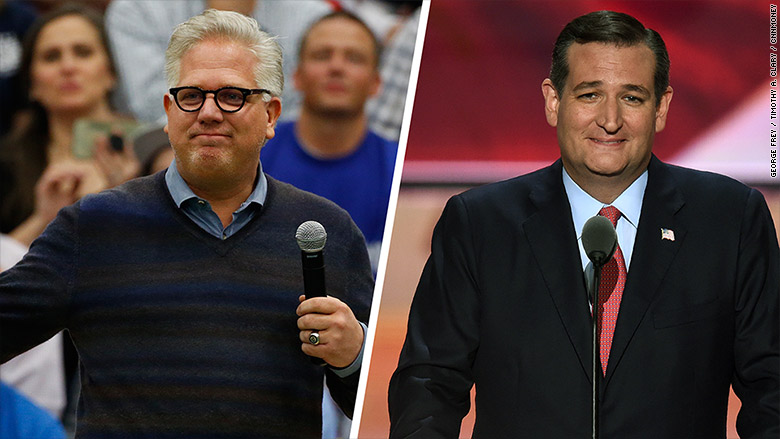 Beck joined Cruz on the campaign trail, lavishing the Texas senator with praise along the way.
"He has been, you know, David against Goliath in his own party, against [the] other party, in the media," Beck said of Cruz in January. "Nobody will stand with this guy, and yet he's never backed down from the fight."
Cruz's fight against Trump officially ended on Friday. In his own Facebook post, Cruz said he will honor the pledge he made last year to endorse the Republican nominee.
It was a remarkable turnabout for Cruz, who only two months ago snubbed the real estate mogul at the Republican National Convention. Cruz was booed as he delivered a speech that contained no endorsement of Trump.
The next day, Cruz held firm, telling angry Republican delegates that his pledge to support the party's nominee was shelved after Trump targeted his wife and father during the primaries. Trump had also repeatedly accused Cruz of being pathologically dishonest, referring to him repeatedly as "lyin' Ted."
Beck celebrated Cruz's non-endorsement in July, calling it "amazing" and "truly a turning point." But on Friday, Beck was filled with despair.
"America is an idea, not a country. When we discuss the destruction of our country, that is vastly different than the destruction of an idea," he wrote on Facebook. "I fear the idea is already lost, due to the panic of losing one's comfort and country."