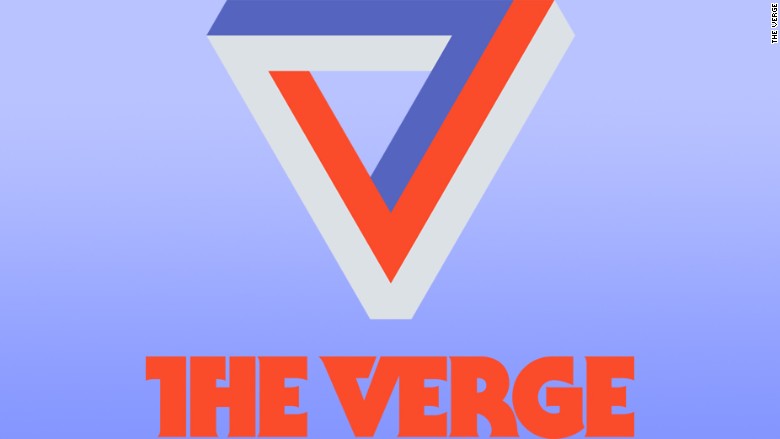 Often a new job in technology is announced with a tweet about some "personal news," followed by a flood of congratulations. Verge deputy editor Chris Ziegler took a more subtle approach.
The Verge on Friday said it discovered Ziegler had taken a job at Apple in July, but he never informed the tech publication or quit his job. Instead, Ziegler stopped filing articles and communicating with his bosses altogether.
"During that period, in the dark and concerned for Chris, we made every effort to contact him and to offer him help if needed," said Nilay Patel, The Verge's editor-in-chief, in a blog post.
For months he was technically an employee at both companies, a news outlet that writes about technology and one of the biggest technology companies in the world, according to Patel. The Verge, which is owned by Vox Media, said it discovered Ziegler's Apple employment in early September and immediately terminated him.
Related: Vox suspends editor for encouraging riots at Donald Trump rallies
Patel said the company was disclosing the odd situation in an attempt to be transparent about any potential ethical concerns.
"Obviously having an Apple employee on The Verge staff is a conflict of interest," Patel wrote.
The situation doesn't seem to be an elaborate attempt at playing double agent, either using insider Apple access for journalism scoops or journalism access to place positive Apple coverage. Ziegler was only actively working for The Verge in July before ceasing communications. And an internal review led by Vox Media's Editorial Director Lockhart Steele found no evidence that Ziegler tried to influence Verge coverage to favor of Apple.
Ziegler has not tweeted since August and he did not respond to requests to comment or share his side of the story. Apple also did not immediately respond to requests to comment or confirm what role Ziegler took on at the company.
"Chris accepted a position with Apple, stopped communicating with The Verge's leadership, and his employment at The Verge was terminated," said a Vox spokesperson in a statement. "After a thorough investigation, it was determined that there was no impact on editorial decisions or journalism produced at The Verge or elsewhere in Vox Media."