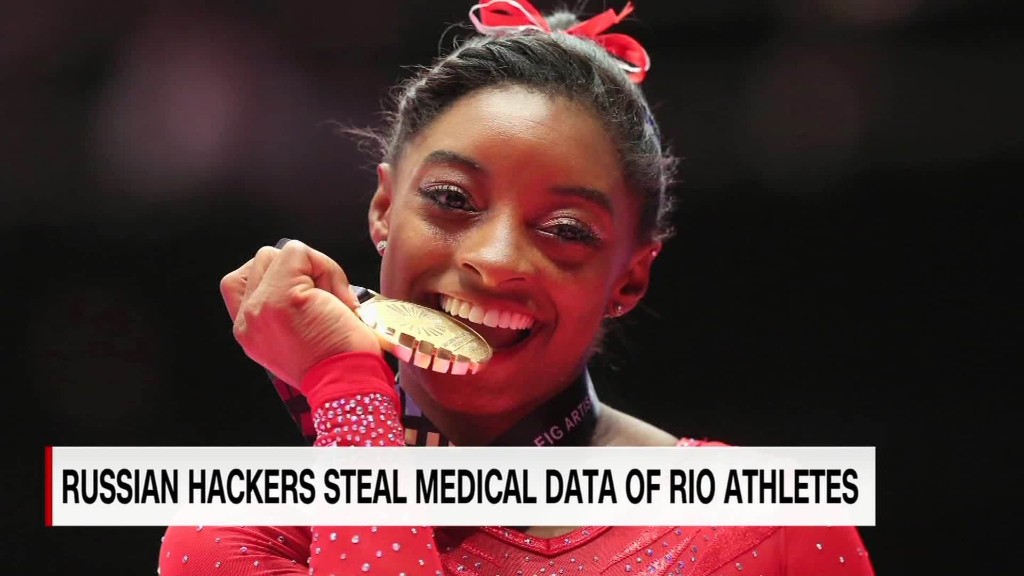 Attention Facebook users: Brad Pitt isn't dead, and clicking on that post could give a hacker control of your account.
A fake article that appeared to come from Fox News was floating around Facebook (FB) on Tuesday, touting the headline "R.I.P Brad Pitt."
A spokesperson from the social network warned users that the post is hoax-- with a hacker behind it. TMZ first reported the story on Tuesday.
Clicking on the link prompts you to enter your Facebook username and password. It's a phishing attempt that could give the hacker the keys to your account.
Related: You could have a Yahoo account without even knowing it
"This malware isn't new & is known to come from malicious browser extensions," a Facebook spokesperson told CNNMoney. "For several years, Facebook has notified people when we detect malware on their computer & we help them clean it up."
Michael Sias, a spokesman for numerous cybersecurity experts, said Facebook customers should not to even visit the site the post links to.
Sias said security professionals found code running on it "with Chinese comments," and it's "most likely" malicious.