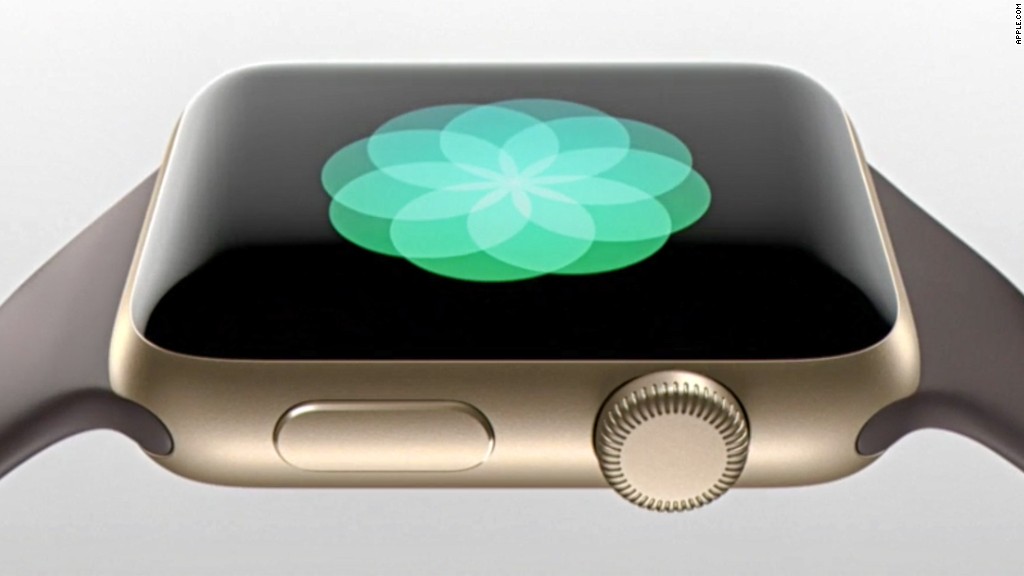 If you want an Apple Watch to keep track of your health, Aetna might help you pay for it.
The health insurance provider announced on Tuesday it will subsidize the cost of the device for some of its customers.
Aetna (AET) didn't specify how much it would contribute to the cost, but noted it would be "a significant portion."
It will also let customers pay for the remainder of the watch's cost through monthly payroll deductions.
The company highlighted in a statement it will be the first major healthcare insurance to offer such a program, which begins this fall during open enrollment season.
There are no health requirements to qualify for the smartwatch, an Aetna spokesman told CNNMoney. Employers who use Aetna decide if they want to offer the Apple Watch program to employees.
The new Apple Watch Series 2 costs $369 for the aluminum body model and $549 for the stainless steel option. The Apple Watch Series 1 starts at $269.
Related: Apple Watch 2 -- There's finally a reason to buy a smartwatch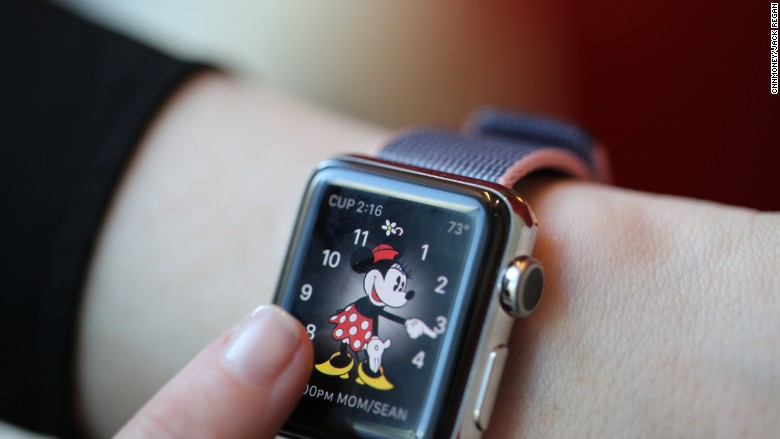 In addition to subsidizing the cost of the watch, Aetna will create several health apps for other iOS devices, such as the iPhone and iPad.
The apps will be released early next year and focus on helping people manage their medications, long-term care and insurance plans.
Apple (AAPL) released a new version of its smartwatch earlier this month. Compared to the first generation, the Apple Watch 2 is geared much more toward fitness tracking.
The smartwatch is water resistant, so you can swim with it, and comes with built-in GPS. This means you no longer have to bring a phone with you on runs -- it'll track your routes remotely.
But unlike the Fitbit or Jawbone, the Apple Watch Series 2 doesn't come with built-in sleep tracking. It's a popular feature on other fitness devices and can help give you a bigger picture of your overall health.
Related: Hands on with the new Apple devices
Using personal gadgets to track health for insurance purposes is a growing trend.
In 2015, John Hancock started giving members a discount on life insurance if they shared health, location and body data, while Oscar Health offered its members a free Misfit fitness tracker.