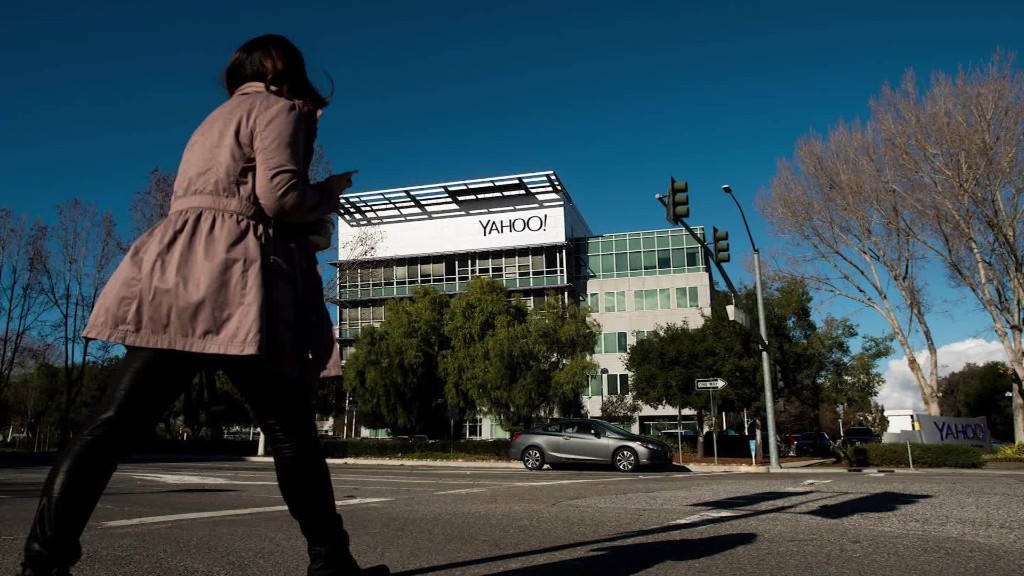 Amy Schumer may be very funny, but she can be bad for your computer's health.
The comedian tops an annual list of "most dangerous" celebrities, musicians and TV hosts compiled by the security software company McAfee. Searching for their names is most likely to generate results that expose people to malware, the company said.
Pop star Justin Bieber is No. 2 on the list, followed by Carson Daly at No. 3, Will Smith at No. 4 and Rihanna at No. 5. Next are Miley Cyrus, Chris Hardwick, Daniel Tosh, Selena Gomez and Kesha.
People "fascinated with celebrity culture" and eager for news often search and click without considering security risks, said Gary Davis, a consumer security executive at Intel Security, which owns McAfee.
"Cybercriminals know this and take advantage of this behavior by attempting to lead them to unsafe sites loaded with malware," he said.
Related: Don't click on that Brad Pitt obit! He's alive and it's a hack
The company advises people not to click on third-party links but instead go to the original source, such as comedycentral.com to watch Schumer's show "Inside Amy Schumer."
People should use particular caution when searching for "torrent," by far the riskiest term. BitTorrent is a tool that allows people to upload and stream content. It has been subject to allegations of enabling piracy.
"It's best to avoid using torrents especially when there are so many legitimate streaming options available," McAfee said.
Related: Ransomware hackers are targeting U.S. execs
As always, people should be especially cautious if they get a request to enter personal information, like a credit card number, email address, home address or social media login. "Do your research and ensure it's not a phishing or scam attempt that could lead to identity theft," the company said.