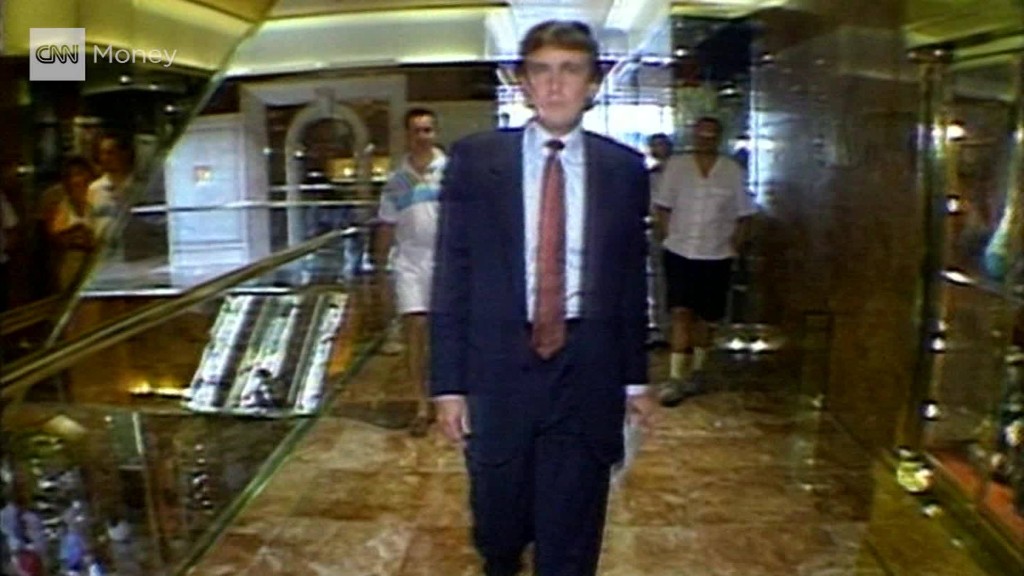 New York Times editor Dean Baquet made clear last month his paper's commitment to publishing Donald Trump's tax returns: He'd risk jail time to do it.
Now that the paper has printed its explosive report on Trump's taxes, First Amendment experts say Baquet has little to fear.
Related: New York Times reporter on Trump taxes story: It's not 'a crime to check your mailbox'
The Times published three pages from 1995 tax returns that showed the Republican presidential nominee taking a $916 million loss that year -- so big he could have avoided paying federal income tax for years to come.
The pages, from state returns filed in New York, New Jersey and Connecticut, were sent anonymously through the mail to a Times reporter.
The report was met with legal threats even before publication. According to the Times, Trump's lawyer told the paper that printing the documents was illegal because Trump had not authorized their disclosure.
Trump's campaign also hinted at trouble for the Times in a statement that claimed the 1995 documents were "illegally obtained." And the candidate himself relishes filing lawsuits for perceived slights.
But experts on the law say any legal challenge, criminal or civil, probably wouldn't survive in court.
"As long as the media did nothing illegal to obtain personal information, they may publish it, provided it is a matter of legitimate public interest," said Jane Kirtley, a media ethics and law professor at the University of Minnesota.
Lucy Dalglish, the former head of the Reporters Committee for Freedom of the Press who is now is dean of the University of Maryland's journalism college, said it's clearly illegal for a government agency to go public with such records.
But she said punishing the Times for publishing something that "dropped into their mailbox," or preventing it from doing so, is also against the law.
Related: Donald Trump and the art of losing money
Dalglish and Kirtley pointed to precedent set by a 2001 U.S. Supreme Court decision called Bartnicki v. Vopper.
Citing First Amendment protections, the court ruled in favor of a radio station that played an illegally taped conversation between labor union officials.
Those First Amendment protections would override even federal and state laws that prohibit the unauthorized publication of another person's tax return, Dalglish said.
Dalglish said the answer might be different if the Times had stolen the tax returns or induced someone to leak them.
Baquet, the Times editor, was asked at a Harvard University forum last month whether he would risk jail to publish Trump's returns. He said he would.
Trump is "a presidential candidate whose whole campaign is built on his success as a business man, and his wealth," and his taxes could cast light on whether that's true," Baquet said.
The Times believes it's on safe legal ground.
The newspaper said it hasn't heard from Trump's lawyers since its story was published late Saturday. The paper said in a statement Monday that Trump and his campaign have not challenged the accuracy of the tax information.
"Nothing could be more central to the First Amendment than our right to publish, and the public's right to know, important information about presidential candidates," the statement said.
A spokeswoman for Trump's campaign did not immediately respond to a request for comment.
-- CNNMoney's Brian Stelter contributed to this story.