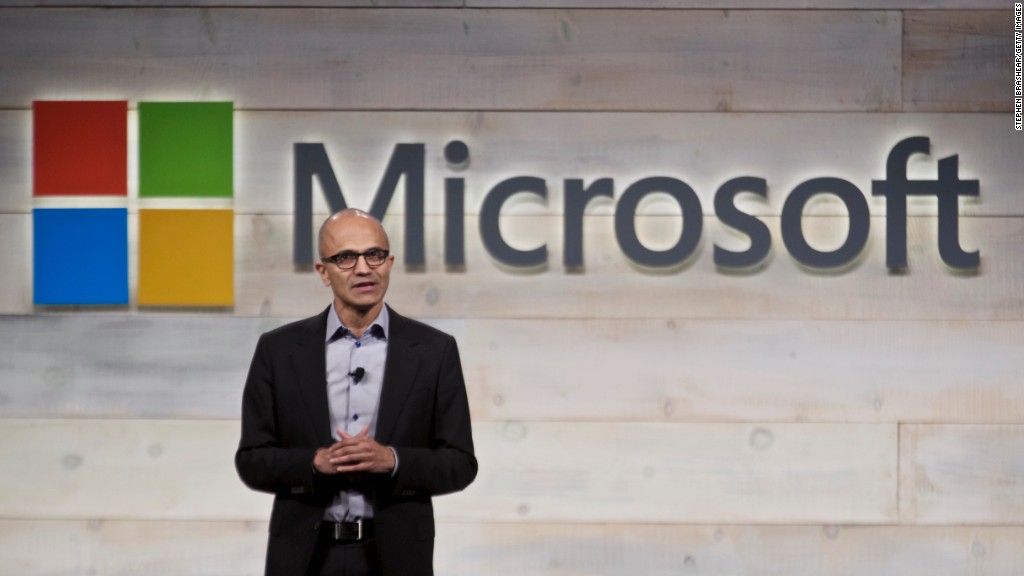 India cut interest rates Tuesday, citing growing risks to the world's fastest growing major economy.
The surprise move by the Reserve Bank of India left some experts worrying that cheaper money could make it harder to bring inflation down. The RBI cut rates to 6.25%, their lowest level in nearly six years.
India's economy grew by just over 7% in the quarter to June. That was slower than the previous quarter, but still much faster than China and other leading economies.
But the central bank's six-member Monetary Policy Committee, newly instituted under governor Urjit Patel after he took the helm in September, appears to have decided not to take any chances with growth.
Related: India isn't just growing fast, it's much more competitive
It warned that the outlook for the economy was darkening due to a slump in global trade, rising protectionism, banking stress in Europe and the risks associated with Britain's exit from the European Union.
At the same time, inflation -- it argued -- was under control, and would be helped by a good monsoon season that should result in a record harvest.
However, by stoking demand in the economy the central bank could be making it harder to achieve its 4% inflation target. Consumer price inflation stood just above 5% in August.
Related: India's tax dodgers still hiding hundreds of billions
The policy statement "seems to be supporting growth even at the risk of missing targets for inflation," wrote Shilan Shah, India Economist at Capital Economics.
He said it suggested that Patel was taking a more "dovish" stance on inflation than his "rock star" predecessor Raghuram Rajan.
"This suggests that we could see further modest, loosening over the coming months," Shah said. "But the scope for aggressive rate cuts is limited."