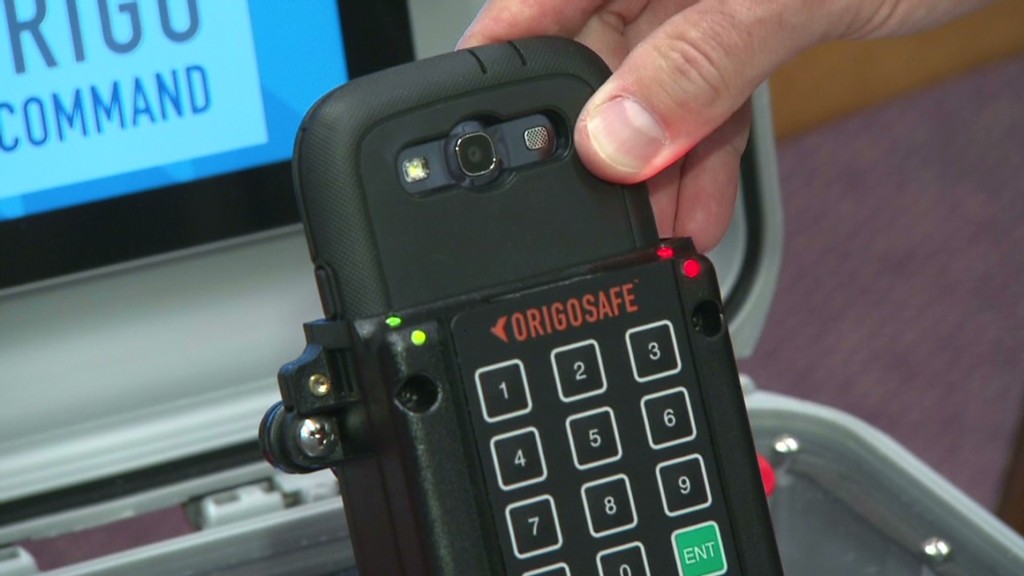 As traffic fatalities spike, the U.S. government announced a commitment to ending road deaths within 30 years.
The Department of Transportation is committing $1 million a year for the next three years for related grants. Federal agencies, including the National Highway Traffic Safety Administration, Federal Highway Administration and Federal Motor Carrier Safety Administration, will team up with the National Safety Council on the project.
Related: Why more people are suddenly dying on U.S. roadways
The news comes as the number of deaths on U.S. roads increased 7.2% in 2015 -- the largest bump since 1966. In August, National Safety Council data showed fatalities up even more -- 9% -- in the first half of 2016.
The federal government released its own data on traffic fatalities in the first half of 2016, estimating an increase of 10.4% compared to the same period from the year before.
Despite the development, the government is optimistic the rapid introduction of autonomous vehicles and related safety technologies will drive a dramatic reversal in fatality rates.
"Reaching zero deaths will be difficult," Federal Highway Administration deputy administrator David Kim said in a statement. "But by working together, the day will come when there are no fatalities on the nation's roadways, sidewalks or bicycle paths."
The group, formally called the Road to Zero Coalition, will initially focus on seat belt use, rumble strips, data-driven enforcement and behavioral change campaigns.