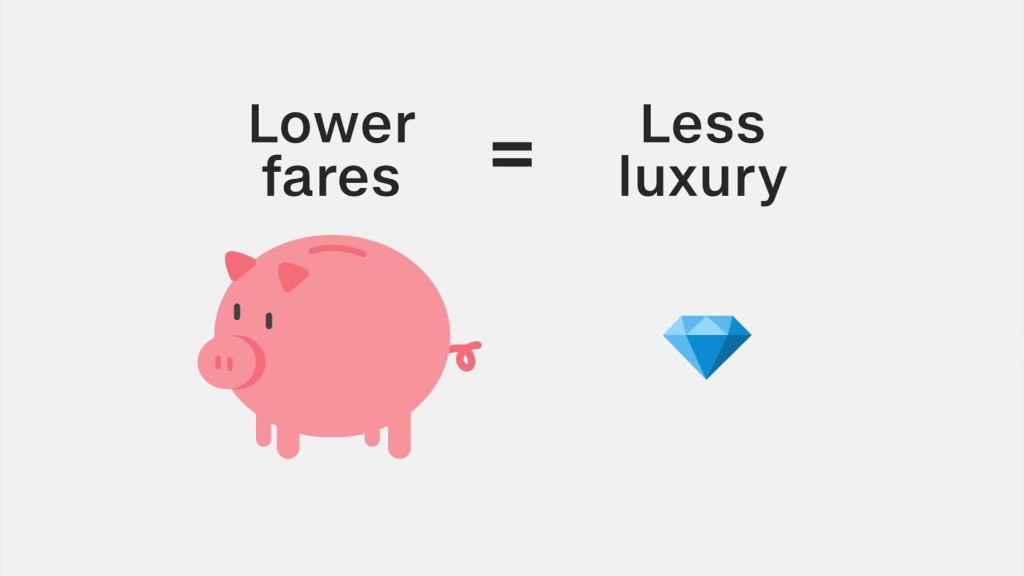 The bills for Brexit are beginning to be paid.
Low cost airline easyJet warned Thursday that annual profits will fall by more than 25%.
The slump in the pound since the U.K. voted on June 23 to leave the European Union hurt its earnings for the financial year that ended Sept. 30.
"Foreign exchange rate movements are now expected to have around a 90 million pound adverse impact compared to the financial year to 30 September 2015," the company said.
EasyJet said the currency turmoil would continue to generate turbulence for the next 12 months, as the weaker pound pushes up the cost of buying jet fuel, which is priced in dollars.
It forecast a similar impact for the next financial year, taking total currency losses to 180 million pounds ($230 million) over two years.
EasyJet (ESYJY) shares fell more than 5% in London trading.
The pound plunged to its lowest level in 31 years against the U.S. dollar earlier this week, lower even than in the immediate aftermath of the EU referendum result.
Related: U.K. could force companies to list foreign workers
Investors are freaking out again about the possible impact on the economy from a loss of business with the EU -- Britain's biggest trading partner -- as the U.K. government signals it is ready to pursue a "hard" exit from the group.
Foreign exchange losses at easyJet come at a difficult time for the European airline industry. Terrorist attacks in Turkey and France have reduced demand to some destinations, while low global oil prices have encouraged competition.
Related: Tourists are flocking to these places to avoid terrorism risk
EasyJet flew a record 22 million passengers in the three months to Sept. 30, but revenue per seat fell by nearly 9% from the same period last year.
One additional cloud on the horizon appears to be dissipating: pilots at the airline have suspended plans to strike over what they describe as dangerous levels of fatigue.
The pilots union is consulting its members on a new set of proposals put forward by the airline to tackle the issue.