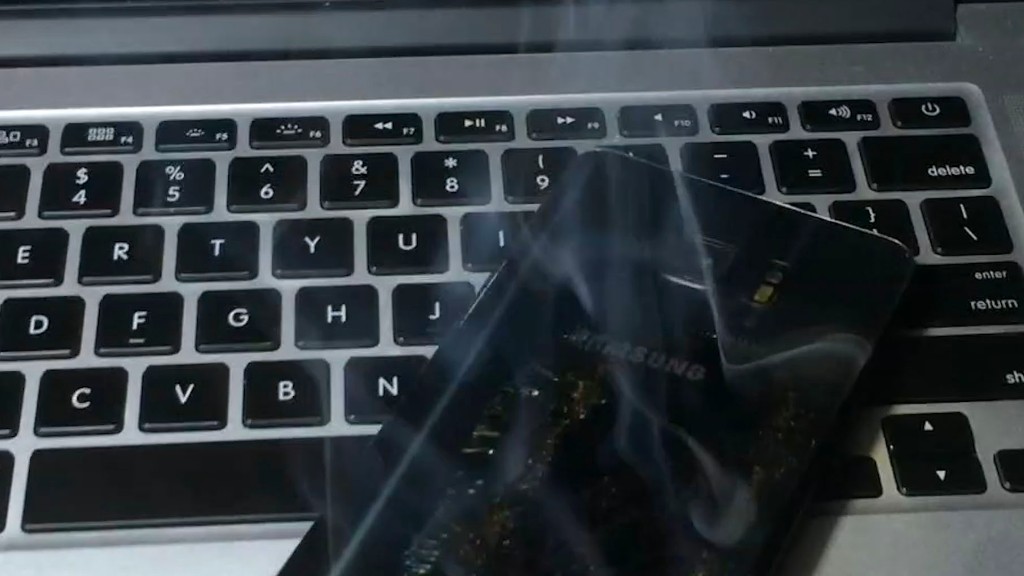 Samsung is grappling with a huge and embarrassing recall of one of its flagship smartphones, but its stock just hit a new high. What gives?
Samsung (SSNLF) shares trading in Seoul jumped 4.5% on Thursday after an activist hedge fund called for an overhaul of the South Korean company's complicated structure and a special $27 billion payout to shareholders.
The U.S. fund, Elliott Management, argues that Samsung's relatively cheap share price could skyrocket if the company's management is willing to make a series of key reforms.
Samsung said it will "carefully review" the proposals from the hedge fund, which is run by billionaire investor Paul Singer.
Related: Samsung Galaxy Note 7 replacement phone reportedly catches fire on plane
Problems with Samsung's Galaxy Note 7 smartphone put a big dent in the company's share price last month, wiping tens of billions of dollars off its market value. Concerns mounted after some Note 7 owners reported their phones' batteries had caught fire while charging, and aviation authorities warned people not to use them on board planes.
But the stock has bounced back since, with some analysts saying they expect worries about the Note 7 to fade.
"Despite the recent unfortunate events associated with battery cells for the Galaxy Note 7, Samsung Electronics is well-positioned in terms of market share and profitability," Elliott Management said in an open letter to Samsung directors.
The fund, which said it holds a stake of about 0.6% in Samsung, highlighted the company's strengths across a range of businesses, including mobile phone technology, semiconductors and consumer electronics.
Related: Samsung customer says his new Note 7 phone burst into flames
But it argued that Samsung's "unnecessarily complex" group structure needs simplifying and its "subpar" corporate governance should be improved.
Samsung is South Korea's largest "chaebol," a type of family-run business group that plays a big role in the country's economy.
Last year, shareholders gave the green light to a controversial merger between two Samsung affiliates that would help ailing chairman Lee Kun-hee pass control of the conglomerate to his son, Lee Jae-yong.
That's the kind of thing Elliott says needs to be done differently. The Lee family would keep its controlling interest under the hedge fund's plan, but it calls for the introduction at least three "truly independent" directors at board level.
"We see this as a defining moment and a tremendous opportunity for the forthcoming new leadership of Samsung Electronics to further advance the company's remarkable legacy," it said.
Samsung shares are notoriously difficult to purchase for individual U.S. investors. One of the reforms proposed by Elliott Management is a new listing on the Nasdaq.
-- K.J. Kwon contributed to this report.