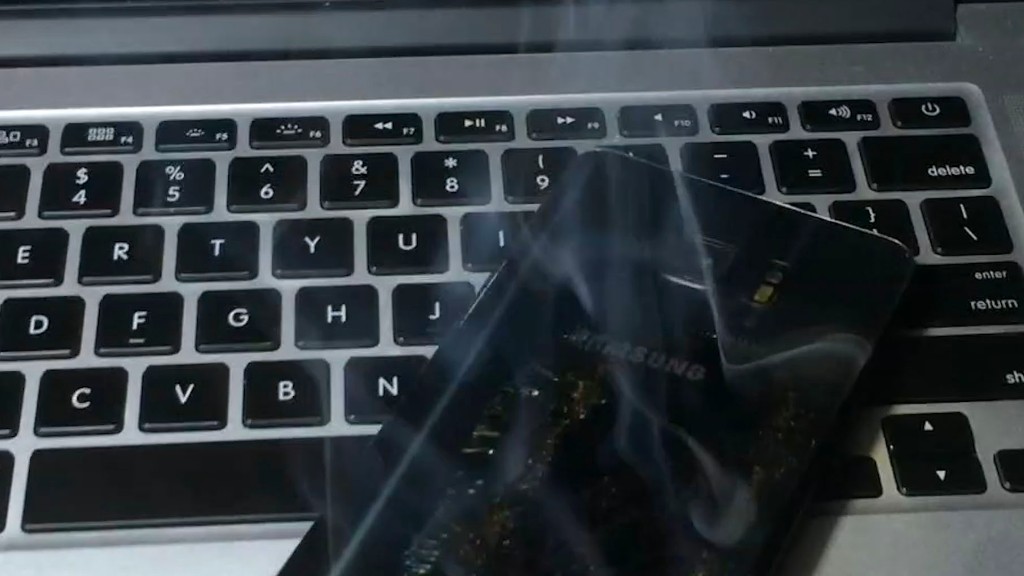 Still worried that your replacement Samsung Galaxy Note 7 phone might catch fire? If you're a Verizon, Sprint, T-Mobile or AT&T customer, you can trade it in for a completely different phone.
The carriers announced the moves Friday. Two days earlier, a phone believed to be a replacement Note 7 caught fire on board a Southwest Airlines flight -- prompting another inquiry by the U.S. Consumer Product Safety Commission.
"[A]ny Verizon customer concerned about the safety of their replacement Note 7 smartphone ... will be able to exchange it for an alternate smartphone," a Verizon (VZ) spokeswoman said.
A Sprint (S) spokeswoman issued a similar statement that also included a time restriction.
"We will exchange it for any other device at any Sprint retail store during the investigation window," it reads.
T-Mobile (TMUS) did not announce a new program on Friday. The carrier said its existing policy allows customers to change their minds within two weeks of a purchase.
An AT&T (T) spokesman said in an email that the company will allow customers to exchange replacement devices too.
Related: Samsung Galaxy Note 7 replacement phone reportedly catches fire on plane
Samsung launched its new flagship Note 7 smartphone in August.
A few weeks after the device went on sale, some customers reported their phones catching on fire while charging. In September, Samsung launched a global recall program for 2.5 million devices.
The company urged customers to turn in their phones to get a free replacement or a refund. But some customers who got a new Note 7 started reporting problems of overheating.
A spokeswoman for the Consumer Product Safety Commission said Friday the agency had no updates on its recently opened investigation.
Samsung did not immediately respond to a request for comment.