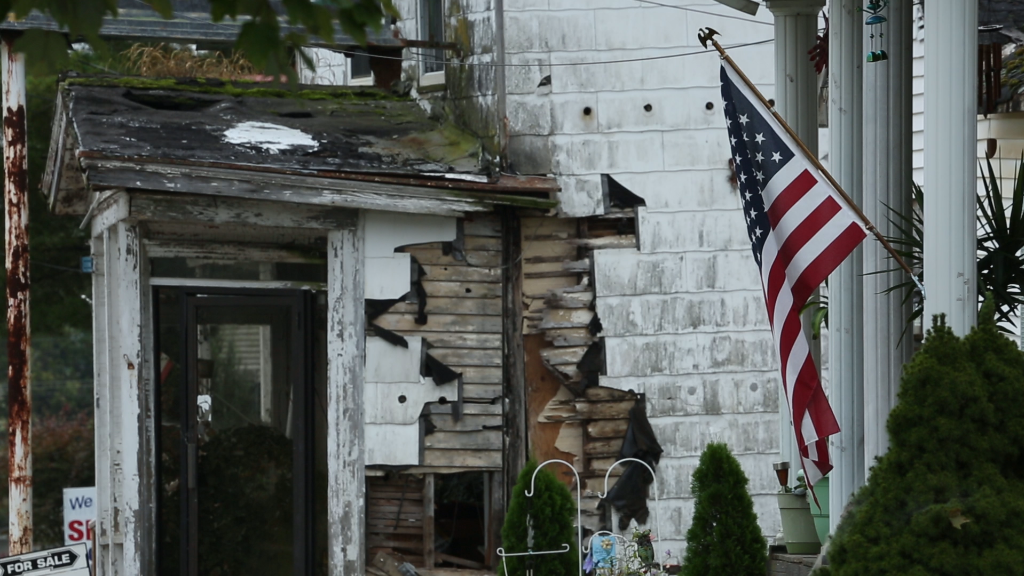 Many swing state voters still plan to vote for Donald Trump despite the bombshell video that surfaced Friday of Trump making extremely vulgar comments about women.
"I am not voting for him to be pope," says Cynthia Schiaroli, a retired elementary school teacher in Reading, Pa.
While Schiaroli was "disgusted" by the tape and said she would have a serious problem with her own husband saying anything like that, she believes Bill and Hillary Clinton have said and done things just as bad, if not worse.
"Hillary gets passes for everything," Schiaroli told CNNMoney on Saturday.
Many voters in Florida, Ohio and Pennsylvania told CNNMoney the exact same thing: They think what Trump said is terrible, but they believe the Clintons are "liars." In an election that many see as the ultimate "lesser of two evils" choice, they're sticking with Trump.
"Hillary has more flaws, in my opinion, than Trump could ever drum up," says Mike Collier, a retiree and veteran in Sarasota, Florida. He isn't thrilled with Trump, but he thinks Trump is more likely to lead the country "out of the woods and into a more prosperous time."
Related: The 'p-word' problem: Trump's comments pose issue for news outlets
Many voters still back Trump
CNNMoney interviewed 26 Trump supporters in swing states in September. We got in touch with 23 of them this weekend, and nearly all of them are still backing him.
It's a sharp contrast to many GOP politicians like Senator Kelly Ayotte of New Hampshire and John McCain of Arizona who now say they will not vote for Trump.
Randy Barr lives in the critical swing state of Ohio where Trump has been slightly ahead of Clinton in recent polls.
"My take is if you can go back to 2005, like I can, and ask yourself the question: Would you do something different than you've done? I think everyone could," said Barr, who works at an energy plant in southern Ohio.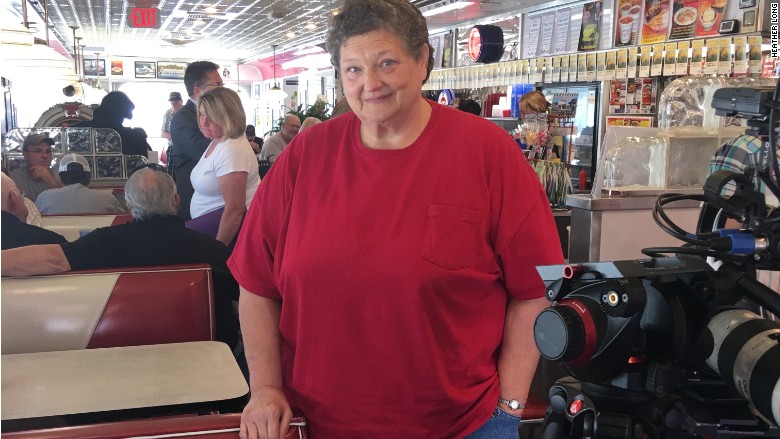 Krista Shockey of Waverly, Ohio is also willing to forgive Trump.
"I'm looking at today, not back then," Shockey says, noting that she just can't trust Clinton.
Beth Hamilton, who lives in Philadelphia suburbs, still plans to vote for Trump and wants to see the media and debates get back to focusing on what really matters to America.
"My feeling is we'd be better of and better served if we stuck to the issues like the economy, immigration and national security," she said. She sees both candidates as "very flawed" but thinks Trump would be better for the economy.
Related: Voters say this is the ultimate 'lesser of two evils' election
How can I explain Trump to my daughter?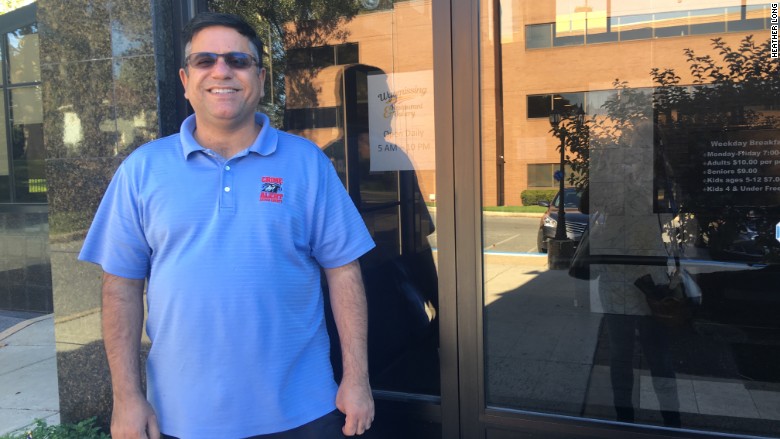 But in a sign that Trump's use of the "p-word" may be a tipping point, three voters told CNNMoney they had changed their mind or were now on the fence. One says she won't vote for Trump or Clinton and will probably write in Mike Pence.
Two, including Hamid Chaudhry, a Muslim-American businessman in Reading, Pa., aren't sure what to do now. He was a strong backer of Trump because his part of America has been devastated by factories and businesses closing. He thought Trump could bring back jobs.
But now, "I'm not sure how I can explain to my 9-year-old daughter why I'm support Mr. Trump," Chaudhry says. His plan is to watch the Sunday debate and what GOP leaders do in the coming days.