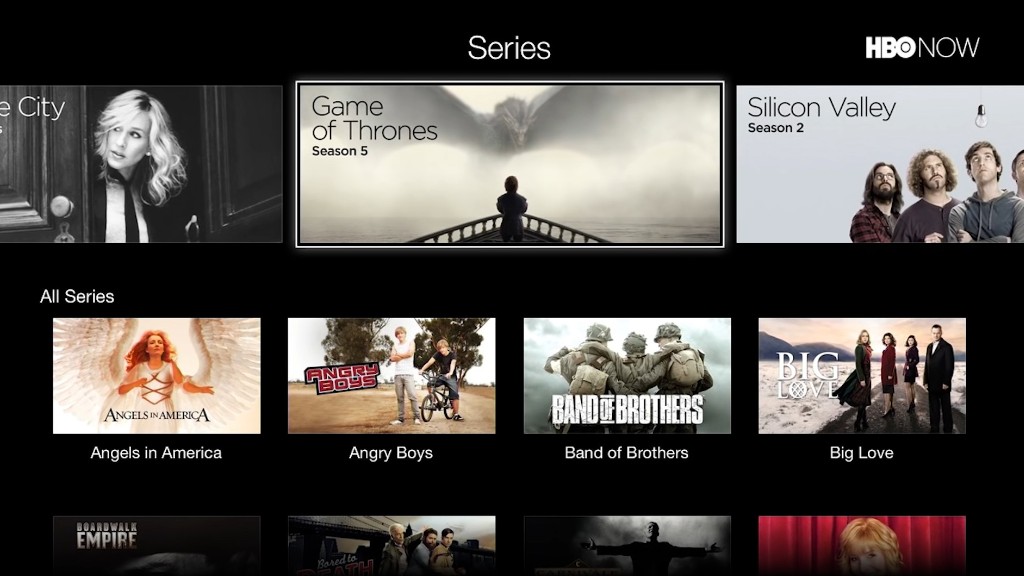 Vice has gotten this far doing things differently than traditional news organizations. But its debut of a daily newscast for HBO, "Vice News Tonight," bore the same hallmarks, quirks and limitations of its dedicated channel, Viceland.
While Vice has promised a sort-of reinvention of the staid nightly news format, what it delivered merely played like Short-Attention-Span Theater. Nor did the principal conceit -- dispensing with an anchor sitting behind a desk -- feel revolutionary; rather, the effect resembled a harder-edged Millennial version of the old Saturday-morning staple "In the News."
There were several interesting topics squeezed into the 23 minutes of news content, including a lightning round of items to kick off the show, and an amusing recap titled "Yesterday on the Internet" to close it.
In between, though, the half-hour would have benefited from fewer stories allowed a bit more room to breathe.
A reporter, for example, watched Sunday's presidential debate with Glenn Beck, the one-time Fox News host who has found himself somewhat at sea in his staunch opposition to Donald Trump. But after introducing Beck as having been "the hood ornament on the screeching car known as the Tea Party," he didn't have time to articulate much of anything except echo what he's said before -- that he can't bring himself to vote for Hillary Clinton, as much as he abhors everything for which Trump stands.
Related: Vice promotes Josh Tyrangiel to oversee news, lays off current staff
Other topics included Hurricane Matthew, observance of Columbus Day in light of its relationship to Native-American people and the terrible conditions within Alabama's prison system. Yet while any of these might have made for topical magazine pieces like those Vice produces for HBO on a weekly basis, they were largely squandered and rushed by this thumbnail-oriented approach.
Vice's allure has been predicated in part on its ability to reach a younger audience that isn't prone to watching older-skewing newscasts and cable channels -- certainly part of its appeal to HBO, which has carved out a strong informational niche already thanks to its documentaries. (Like CNN, HBO is a unit of Time Warner (TWX).)
There's no point in the pay channel doing me-too news, given its premium pedigree. Yet while the mix will surely evolve, "Vice News Tonight's" template offers a difference, yes, but at least initially, one without much distinction.
"Vice News Tonight" airs at 7:30 p.m. ET on HBO.