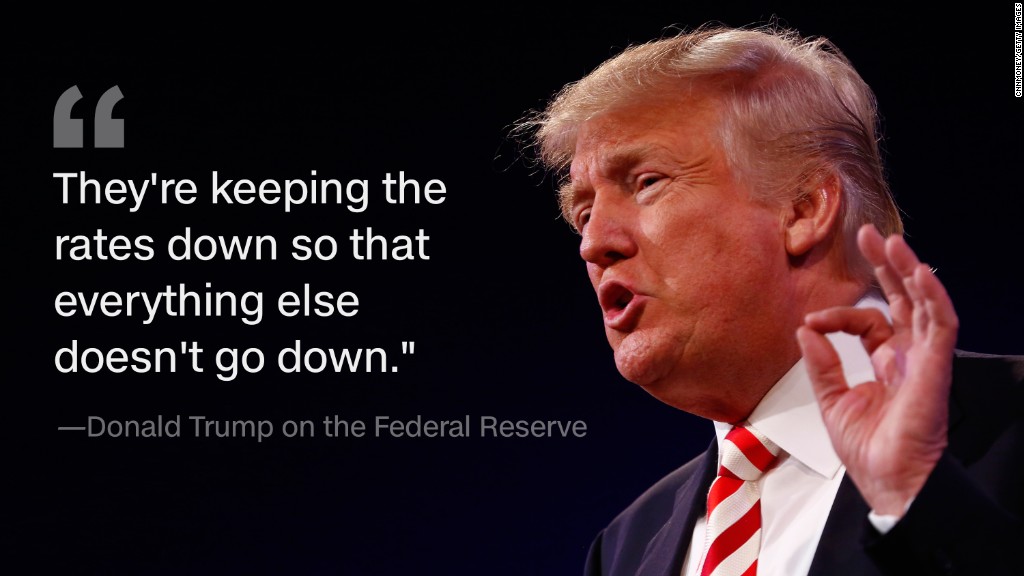 Occupation: Chair of the U.S. Federal Reserve
Best-known for: Raising federal interest rates only once during her tenure
Yellen is a career economist. Much of her early background is in academia. After receiving her doctorate, Yellen taught at Harvard, the London School of Economics and the University of California at Berkeley.
She took leave from Berkeley in 1994 to serve as a member of the Fed's Board of Governors, and chaired the Council of Economic Advisors from 1997 to 1999.
Yellen was the president and chief executive officer of the Federal Reserve Bank of San Francisco from 2004 to 2010. She was appointed as the Board of Governors' vice chair in 2010.
Yellen has been the head (and public face) of the Federal Reserve System since February 2014. Her four-year term as chair ends in January of 2018, though her board seat will last until 2024. Investors pore over every word in her speeches for hints on whether the Fed will raise interest rates.
Download CNN MoneyStream for all the latest news about Janet Yellen and the Fed, as well as your favorite companies, people, business topics and markets.