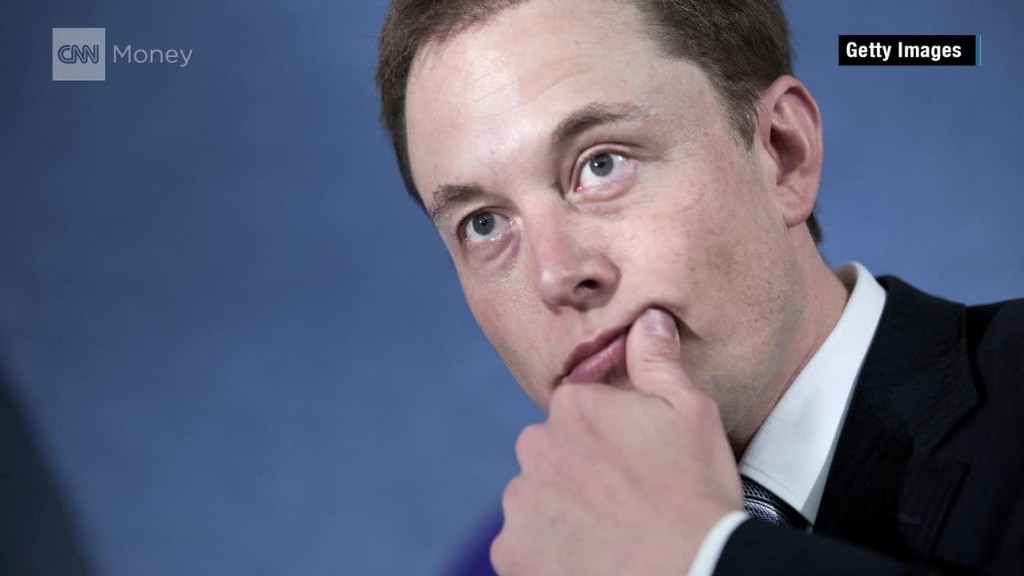 Occupation: CEO, SpaceX and CEO, Tesla
Also known for: Co-founding PayPal (PYPL), rescuing SolarCity (SCTY)
The South-African born investor and entrepreneur played seminal roles in a number of successful online ventures before disrupting the transportation industry. At 24, Musk and his brother co-founded Zip2, a service that gave online newspapers access to maps and directories. Musk eventually sold the company and walked away with $22 million -- before he turned 30.
With money to burn, he started X.com, the a web-based financial services company that would eventually become PayPal.
These days, Musk has his eyes on ways to preserve the planet (and ways to leave it). In 2002, he co-founded SpaceX. The spacecraft maker has since signed deals with NASA and demonstrated impressive feats like landing a rocket in the ocean. In 2004, Musk took control of Tesla (TSLA), the electric car company that is also developing self-driving models.
Related: Tesla selling twice as many cars as it was in 2015
Related: SpaceX's Elon Musk lays out the plan to put humans on Mars
Download CNN MoneyStream for all the latest news about Elon Musk, Tesla, and all your favorite companies, people, business topics and markets.