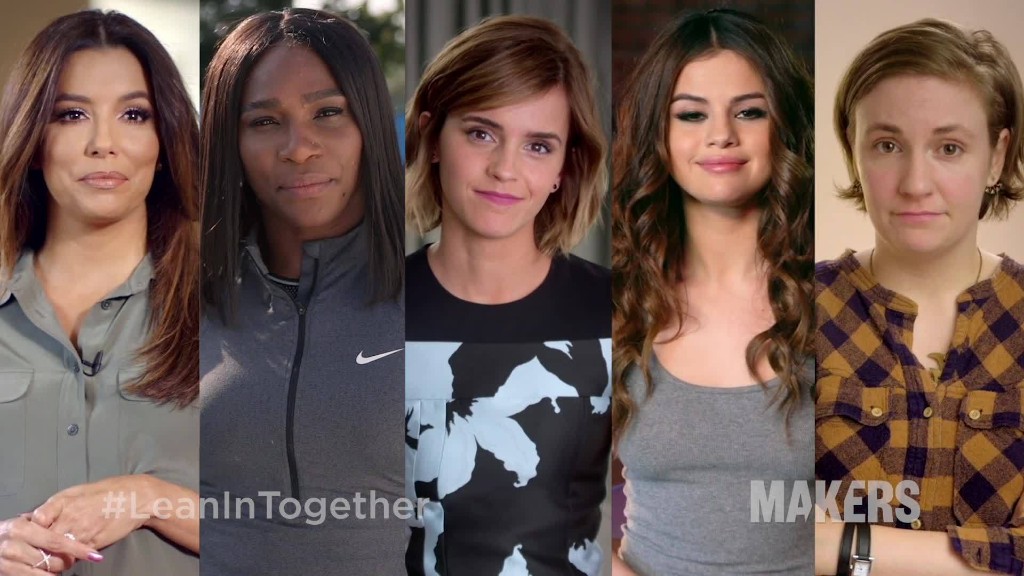 Even the prospect of holding a top government job may not be enough to convince Sheryl Sandberg to leave Facebook.
Sandberg, Facebook's (FB) COO, said on Tuesday she has no plans to leave Facebook despite recent reports that she might be considered for the role of Treasury Secretary if Hillary Clinton becomes president.
"I'm staying at Facebook," Sandberg said on stage at the Internet Association's Virtuous Circle conference in response to a question about the rumor.
When pressed about whether the idea of joining government was appealing to her, Sandberg repeated: "I really am staying at Facebook." Sandberg added that she is "very happy" at the company.
Related: Obama's staff is taking over Silicon Valley
It's not the first time Sandberg has been forced to shoot down rumors about her departure from Facebook.
For years, there has been speculation that the high-profile executive would run for California governor, take over as CEO of Disney (DIS) (where she serves on the board) or join Clinton's administration.
Sandberg is one of many tech executives who have publicly endorsed Clinton for president. She is also included on a list of "Hillblazers" who have contributed or raised at least $100,000 for Clinton's campaign.
Before her ascent in the tech industry, Sandberg did work in government as chief of staff to Treasury Secretary Larry Summers in the 1990s.