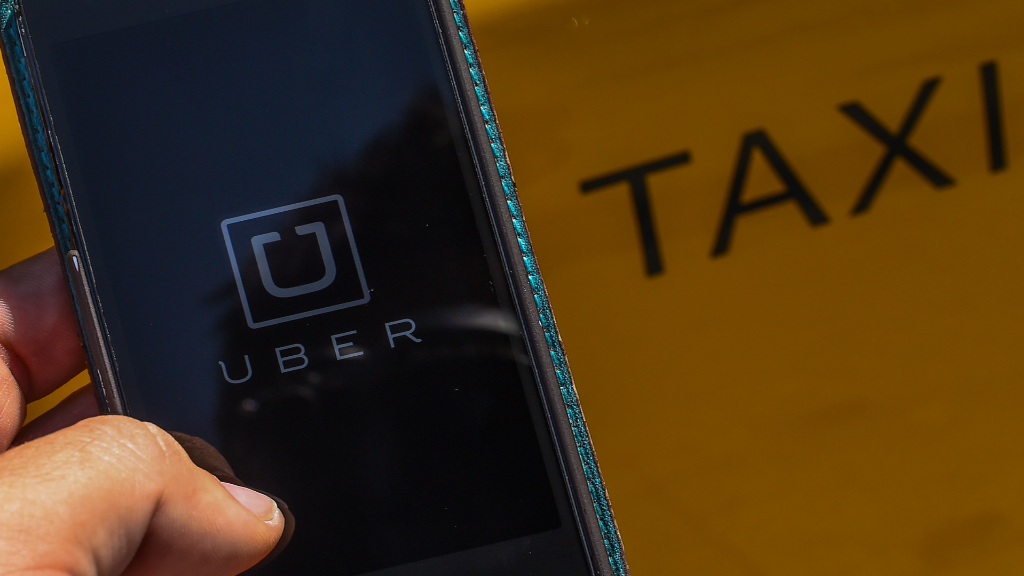 Founders Travis Kalanick and Garrett Camp created ride-hailing app Uber in 2008. Their inspiration: They had trouble finding a taxi in Paris during a snowy evening.
Initially delivering black cars to customers in a select U.S. cities, the company has blossomed to serve nearly 500 cities in 66 countries. Uber is now valued at nearly $70 billion. The company has used its funding to expand into food delivery, helicopters and self-driving vehicles.
Uber's rapid expansion hasn't come without controversy, with several cities around the world resisting its unregulated model. Uber's insurgence has angered many cities' local taxi drivers.
Related: What it feels like to sit behind the wheel of a self-driving Uber
Download CNN MoneyStream for all the latest news about Uber and all your favorite companies, people, business topics and markets.