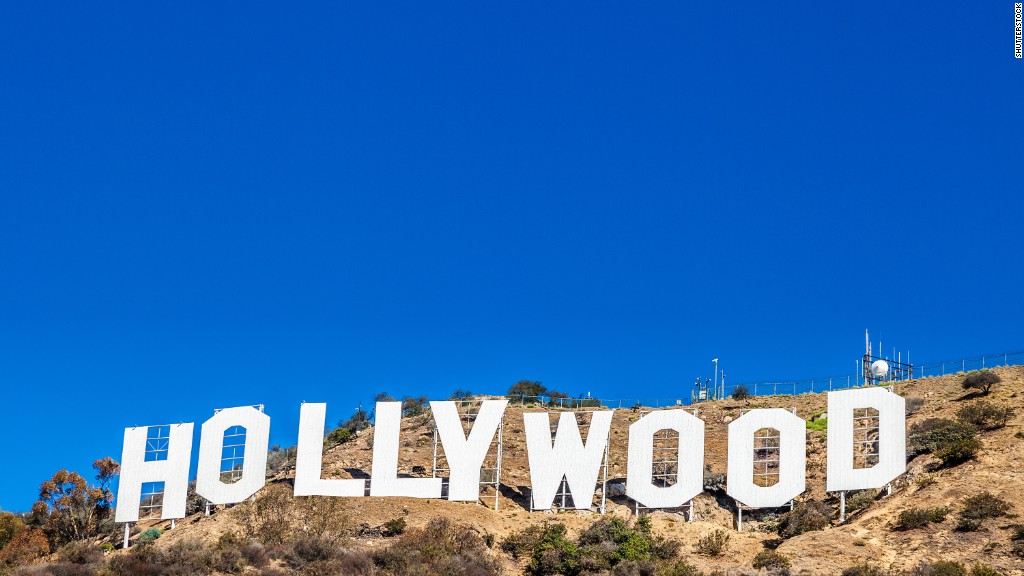 Actress Gabrielle Union is suing the BET network, claiming they are unfairly trying to extend her contract on the series "Being Mary Jane."
Union filed suit against BET and Breakdown Productions Inc. on Tuesday in Los Angeles County Superior Court. She is alleging breach of contract and negligent misrepresentation.
According to court documents, the actress maintains that she agreed to sign on for the BET drama with the understanding that the series would shoot no more than 13 episodes per season. Union did not want to commit to more episodes to allow for her other work in film.
The complaint states that Union was assured during a meeting in 2012 with series creators Mara Bock Akil and Salim Akil that they "would never be able to produce more than 13 episodes of the series per season." BET later confirmed that the show would film between 10 to 13 episodes per season, Union claims.
Season 1 premiered in 2013 with eight episodes followed by 12 episodes in Season 2. Union's contract was then amended to give her a raise, ensure she would be paid for 13 episodes regardless and she was made an executive producer on the popular series. Season 3 featured 10 episodes.
Union's suit alleges that BET is now attempting to shoot 10 episodes each of Seasons 4 and 5 in succession -- meaning that she would be required to film 20 back-to-back episodes and "fraudulently extend the term of Ms. Union's contract."
BET released a statement about the legal action on Wednesday.
"While we hold Gabrielle Union in the highest esteem, we feel strongly that we are contractually well within our rights and are committed to reaching a swift and positive resolution in this matter," the statement read.
Union -- who is set to be paid $150,000 per episode for Season 4 and $165,000 per episode for Season 5 -- is seeking $1 million in damages and an amendment to her contract stating BET will not shoot more than 13 episodes per season.