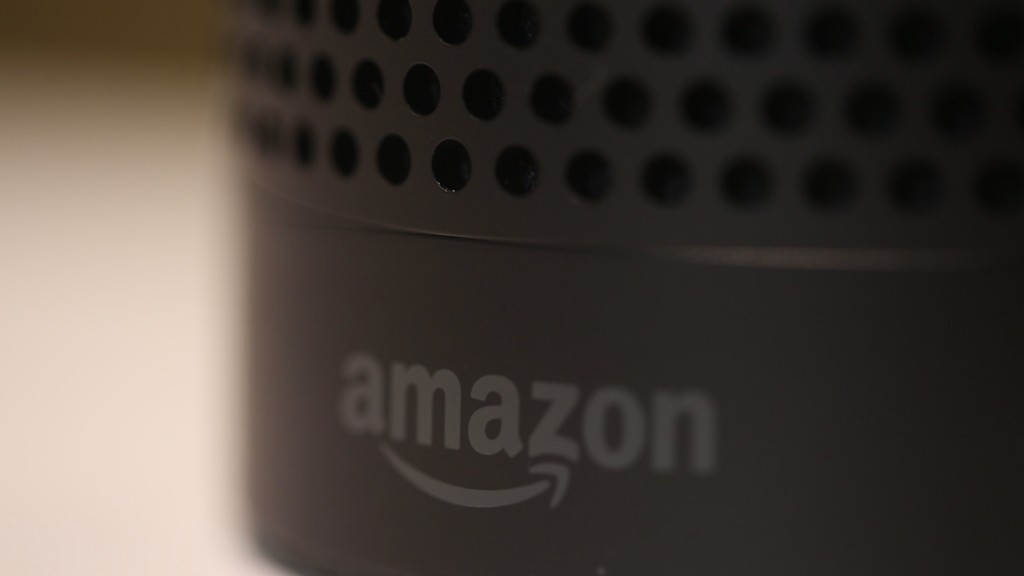 Entrepreneur Dennis Mortensen is finally ready to unleash Amy into the world.
His startup x.ai has been developing Amy, an artificially intelligent personal assistant, for nearly three years. The software is meant to be a dream assistant, of sorts: It's professional, prompt and receptive to critiques.
While Amy has already had some gushing reviews from her so-called employers, Mortensen has made her available up until now to only a closed group of users, for free.
Now, he's putting a price tag on Amy and its counterpart Andrew. For $39 each month, anyone can buy the professional edition subscription to schedule unlimited meetings with an x.ai assistant. When cc'ed on an email, the assistant will take over by coordinating schedules and placing a meeting date on the calendar.
For the professional edition, users can select up to 10 VIP contacts who can email Amy directly to set up meeting. This means users don't have to go through the hassle of looping Amy into an email chain and verifying they'd like to set up a meeting. It's also possible to personalize the signature of the assistants, adding text to explain who it is.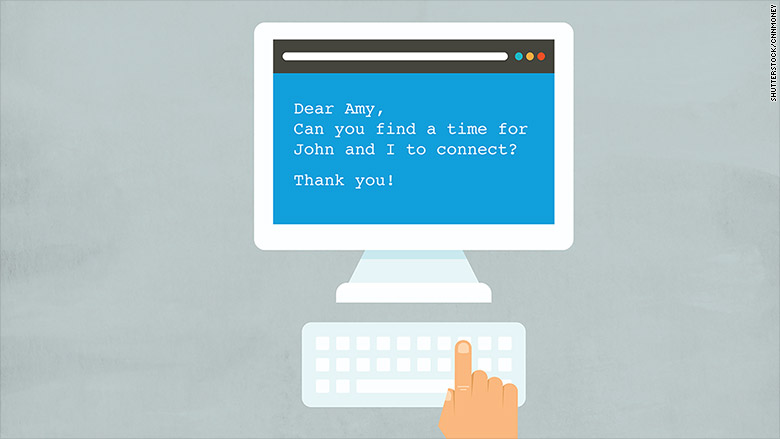 The company will eventually have three editions: Personal (free but has a 5 meetings per month limit), Professional and Business, which comes with an admin feature. People currently on the waitlist -- which x.ai says includes "hundreds of thousands" of people -- have the option to sign up for the Professional edition or wait for the Personal edition opening up sometime next year.
Introducing Amy to the world hasn't come quickly.
Related: The robotic personal assistant that just got $23M
Amy and Andrew have spent years learning from beta users. The pair has scheduled hundreds of thousands of meetings with the help of 53 x.ai staffers. (The company employs about 84 people).
"We are fighting human ambiguity," Mortensen told CNNMoney, noting the challenges that an AI virtual assistant has to overcome.
For example, when a person replies to an email at 2 a.m. and refers to "tomorrow," Amy might not know the respondent hasn't slept yet and "tomorrow" is technically today. Meanwhile, when a person replies to a separate email thread to confirm, cancel or change a meeting time, Amy can sometimes get confused.
But Mortensen said the technology will continue to get smarter over time.
"You're never at the end of it -- you never write the last piece of code," he said.
Mortensen likened the learning curve to self-driving car technology. To start, there's little room for error in the minds of the public. A recent study from the University of Wisconsin found humans are less forgiving of automation than humans.
"The idea of [consumer] forgiveness doesn't exist in this paradigm," Mortensen said. "But we need to have forgiveness."
Related: Obama warns of the danger of AI wiping out jobs
As both artificial intelligence and self-driving tech become more pervasive, the AI's level of work will get easier in some ways. That's because a mixed world of artificially intelligent assistants and human assistants creates more room for errors.
Mortensen explained that when both assistants are Amys, there's no need to make assumptions about what a person is trying to convey.
When it comes to mistakes with self-driving car technology, the impact is much graver: Human deaths. But for x.ai, it could mean losing customers.
The needs for both, however, are universally acknowledged, said Mortensen.
"It's never argued that we don't need self-driving cars. [Similarly], there's no one that thinks about coordinating a meeting and [says to themselves], "I f------ love it," he said.