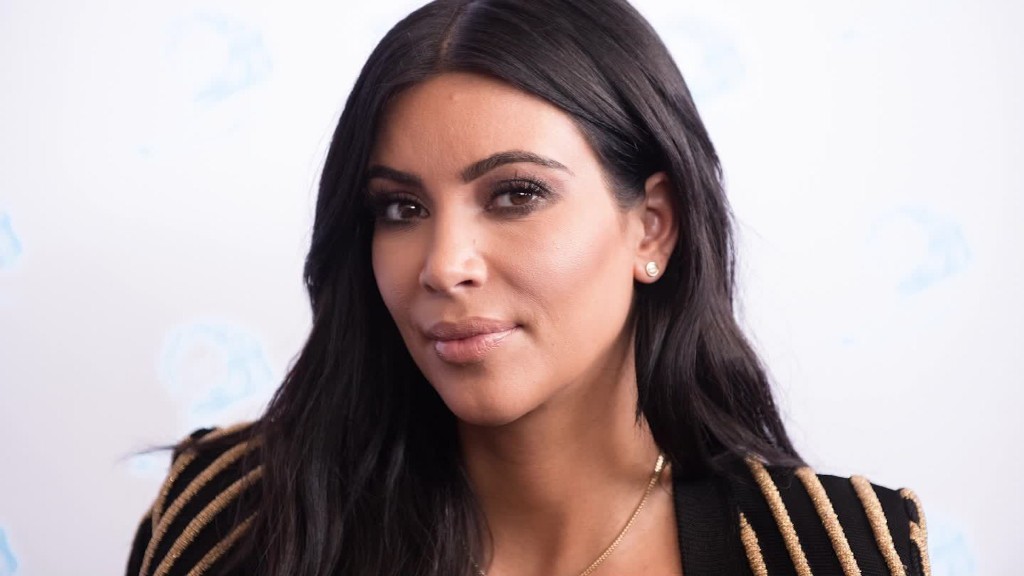 Kim Kardashian West filed a libel lawsuit on Tuesday against the celebrity gossip site MediaTakeout for suggesting the reality star staged her Paris robbery. Now the site's founder, Fred Mwangaguhunga, is acknowledging their reporting went too far.
"Our number one goal is to produce the most accurate information as quickly as possible and we did that," Mwangaguhunga said. "But now, looking back at it, you have a chance often times to look back and reflect on what it is that happened. It's now clear that she was robbed. It's clear that the reporting that we did hurt her, and we certainly don't want that to be what we do."
The three MediaTakeOut stories that are cited in Kardashian West's lawsuit suggested French authorities suspected the reality star and her mother, Kris Jenner, of committing a crime by faking the robbery. Mwangaguhunga said the outlet based that reporting on information from reputable sources.
Those articles have since been taken off the site.
"It's a bigger issue than just someone telling you to take it down," he told CNNMoney. "Sometimes you take it down because there's something on there that's not right and your readers are being misled by the information on it."
Related Link: Kim Kardashian sues over robbery story
Mwangaguhunga said he believes the lawsuit will be "resolved very soon." He also told CNNMoney that Kardashian did not "deserve" to be at the center of this speculation.
"Kim Kardashian is not just a celebrity, she is a human being. She is a mother, she is a wife and she was a victim of a violent crime. She definitely did not deserve it and she deserved to be believed."
Kardashian West's husband, Kanye West, has taken on MediaTakeOut in the past. In February, he slammed the site for criticizing his Yeezy fashion show at Madison Square Garden. But Mwangaguhunga said celebrity backlash to some reporting comes with his coverage territory.
"As with most celebrities, there is often a love hate relationship with MediaTakeOut," he said. "Sometimes, you are writing stories about people that are incredibly flattering and I think celebrities love to hear that. And often times, you are writing stories about celebrities that are not often flattering -- and those days -- they don't really like it. I suspect that the Kardashians and Kanye fall into that."
CNNMoney contacted representatives of Kardashian West for this story. They were not immediately available for comment.