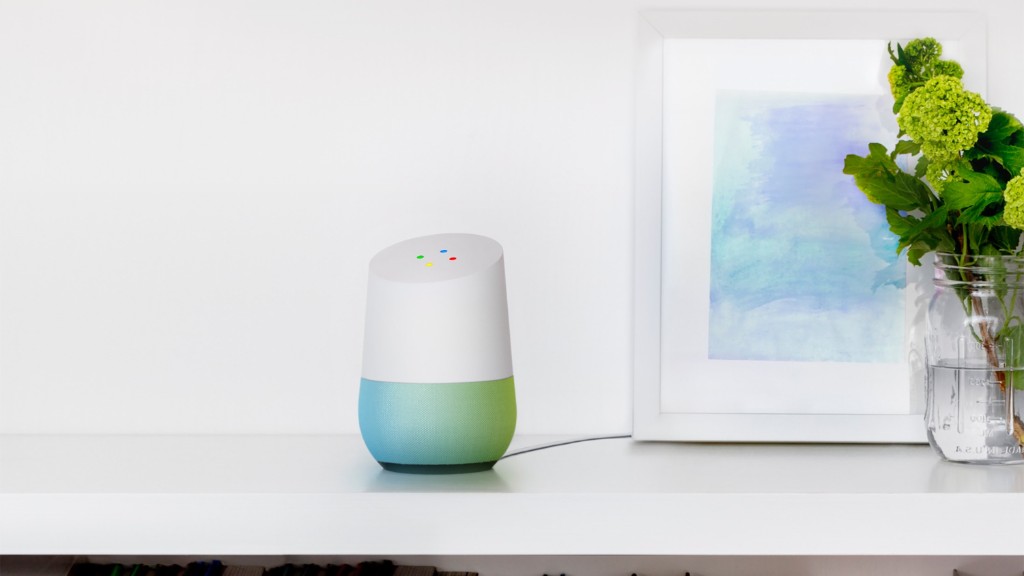 If you ask Alexa whether she thought Amazon or Google stock would get to $1,000 first, would she root for the home team and say Amazon?
Shares of both Amazon and Google parent Alphabet are now trading above $800 a share. Amazon is slightly higher than Alphabet -- but not by that much.
Both stocks are near their all-time highs. However, Amazon (AMZN) seems to have more momentum than Alphabet.
Shares of Amazon have soared more than 20% this year. Alphabet (AB100MOM) is up just 3%.
So which one will actually get to $1,000 first?
I put up a poll (not a scientific one, Mr. Trump) on Twitter. You can vote here.
It's hard to bet against Amazon -- despite its ionospheric valuation. The stock trades for 78 times earnings estimates for 2017. But analysts are predicting that earnings are going to increase 80% next year and 50% annually, on average, for the next few years.
Sign up for CNNMoney's morning market newsletter: Before the Bell
Amazon is extending its reach further into retail. The company is reportedly set to soon launch its own line of convenience stores for its Amazon Fresh subscribers. That would pose another challenge to the likes of Walmart (WMT), Kroger (KR) and Costco (COST).
And Amazon is busy building out its media business as well, recently announcing a Prime Reading service as well as a streaming music plan that will rival Apple (AAPL), Pandora and Spotify.
The company's Amazon Web Services cloud business also generates a significant amount of revenue and profits from customers that pay Amazon to host their web sites for them.
Related: What's behind Amazon's frantic hiring binge?
And Amazon seems to be expecting a big holiday shopping season too. Amazon just announced plans to hire 120,000 seasonal workers.
A decent number of those people could wind up getting full-time gigs with Amazon. More than 14,000 seasonal workers last year were later hired for permanent positions. Amazon said it hopes to offer even more full-time positions this year.
But some investors may find it difficult to pay such a high price for Amazon -- especially since it has so many ambitious growth plans.
Amazon CEO Jeff Bezos has often chosen to sacrifice short-term profits for long-term investments. Wall Street doesn't always approve of that.
That's why Google (I'm just going to refer to Alphabet as Google from here on out by the way) might wind up being a better bet than Amazon.
Google's stock trades for just 20 times 2017 profit forecasts. And its profits are expected to increase by nearly 20% a year for the next few years.
Related: Battle of the smart speakers: Google Home vs. Amazon Echo
Yes, Google may be spending a lot on its so-called "other bets" -- pie in the sky initiatives in health care, driverless cars and the Google Fiber cable business for example. In that sense, Google is like Amazon.
Google is also still trying to go toe to toe with Apple in the smartphone world. It just launched the Pixel -- a Google-branded (not Nexus) phone made by HTC. It also is launching a VR headset to rival the Facebook (FB)-owned Oculus.
And Google, like Amazon, is trying to win the battle for the connected home. It is now selling a speaker -- simply called Home -- that competes with Amazon's Alexa-powered Echo.
But Google now has several products with more than a billion users that are helping the company mint money. The core search business, YouTube and Android more than offset losses from Google's moonshot investments.
So don't be surprised if Google winds up winning the race to $1,000 over Amazon.