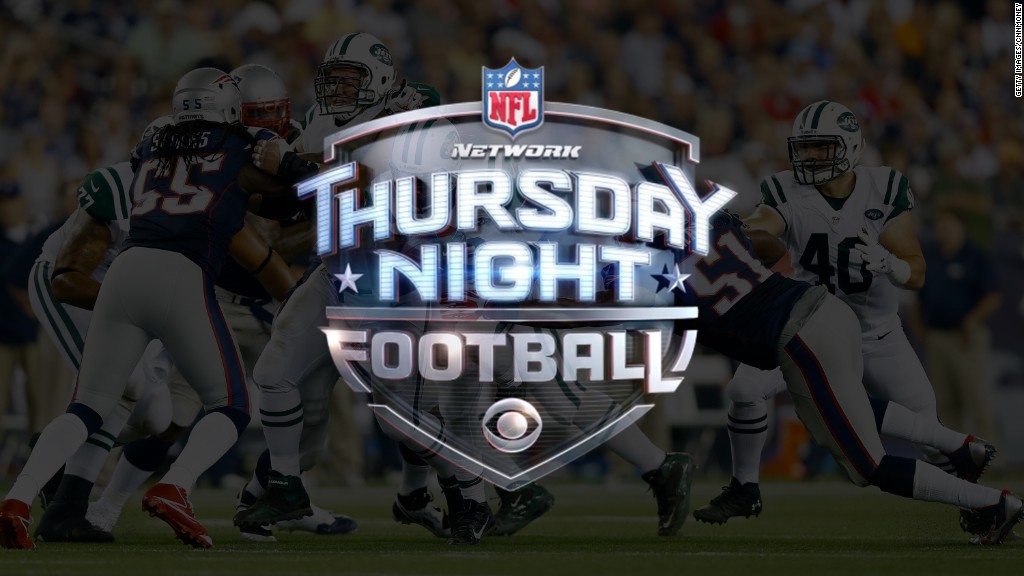 The Raiders just got $750 million from the state of Nevada to build a new stadium in Las Vegas. But they can't start packing their bags just yet.
The team's move to Vegas still has to be approved by the NFL and getting the league's OK won't be easy. The NFL is known for its conservative stances, especially on gambling, which is legal in Las Vegas.
In the past, the league has even refused to run Super Bowl ads from the Las Vegas Convention and Visitors Authority.
In order for the Raiders to move to Las Vegas, they'll need 24 "yes" votes from league owners -- a three-quarters majority.
Some owners support the move, like Jerry Jones of the Cowboys. Others are against the idea of moving a team to Vegas, where things like legal gambling and prostitution might prove too much of a distraction.
Related: How Rams owner beat NFL old guard in move back to LA
While Nevada is welcoming the black and silver, Oakland is fighting to keep its hometown team. But it's not ponying up any public funds to do so.
Oakland Mayor Libby Schaaf has been vocal about trying to get the team to stay, but it would have to be with private money. Schaaf is working with investors and former Raiders players Ronnie Lott and Rodney Peete on a proposal to entice the team to abandon its Vegas dreams.
"Like so many of the team's diehard fans, I believe the Raiders and Oakland have a shared identity and destiny, and keeping the team in Oakland where they were born and raised has immeasurable value to the fans, the team, the league and the city," Schaaf said.
The Raiders currently share a stadium with the Oakland A's and have been unable to find a permanent home in the city.
Raiders owner Mark Davis has said in the past that his "heart is ... in Oakland," but that as a business owner he has to look at other offers.
Even if the move to Vegas is approved by the NFL, it won't be immediate -- the stadium likely won't be ready until 2020.
Related: Tough coverage: It's not one thing hurting the NFL's ratings -- it's everything
Nevada Governor Brian Sandoval signed the bill, which allocates $750 million in taxpayer funds for the new stadium, into law on Monday. Those funds will be generated by an increase in the hotel room tax in Clark County, where Vegas is located.
However, the stadium is projected to cost a total of $1.9 billion. The rest of the money will come from Davis, who has pledged $500 million, and Sheldon Adelson, whose company Sands Corp. owns three casinos in Las Vegas. Adelson has committed $650 million.