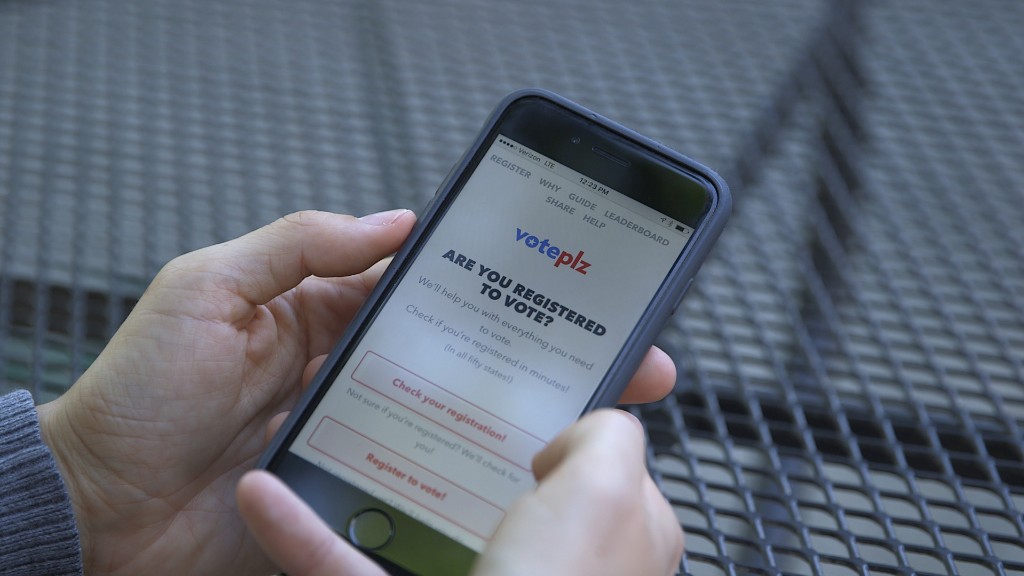 Facebook wants people to get even more political.
On Tuesday, the company introduced an endorsement feature, which means that users can now go to the Facebook page of any political official or candidate and endorse them.
This posts the endorsement on a user's profile page (as well as on the candidate's page if a user's account is fully public). People can opt to add an explanation about why they're making that endorsement.
Facebook has become a breeding ground for politically charged conversations. But whether that's a good thing is unclear. Findings from a recent poll of more than 1,000 people revealed that about 30% of adults on the Internet have been harassed for expressing their political opinions.
The poll was commissioned by Craig Newmark, founder of Craigslist and craigconnects; Rad Campaign; and Lincoln Park Strategies.
Facebook (FB) did not immediately respond to request for more information about the feature.