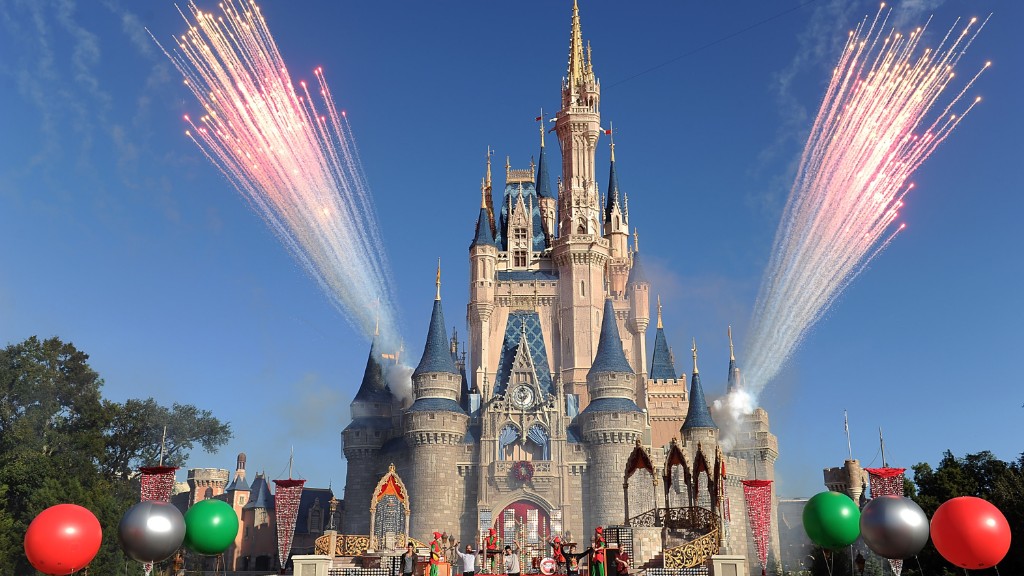 Marvel fans: Get your dancing shoes ready because the "Guardians of the Galaxy" are back in your universe.
Disney's Marvel Studios revealed a first look at "Guardians of the Galaxy Vol. 2" on Wednesday in a teaser trailer featuring the rag tag team of space heroes.
Brief glimpses of the Guardians pop up throughout the trailer with Blue Swede's "Hooked on a Feeling" playing in the background. Much like the first film, the sequel's teaser showcases the action and fun of the original.
Watch the teaser below:
"There's two types of beings in the universe: Those who dance and those who do not," Drax The Destroyer, played by Dave Bautista, says in the trailer. "Do you need a hug?"
"No, no I do not," Chris Pratt's Quill responds before Drax hugs him anyway.
The teaser -- a brief minute and change -- suggests there are new locations and looks for the heroes, along with a smaller (and let's be honest, adorable) "baby" Groot, voiced by Vin Diesel.
The original "Guardians of the Galaxy" is one of Marvel's biggest blockbusters bringing in more than $770 million worldwide in 2014. Its success surprised some in Hollywood considering the "Guardians" aren't as well known as other Marvel characters like Iron Man, Spider-Man, or Captain America.
The movie was a hit with both audiences and critics who felt that the film's performances, story, and classic 70s soundtrack made it stand out from other comic book fare. It also helped make Pratt one of the biggest stars in Hollywood.
Marvel Studios also released a new poster for the film with the simple, snarky tagline, "Obviously."
"Guardians of the Galaxy Vol. 2" dances its way into theaters on May 5, 2017.