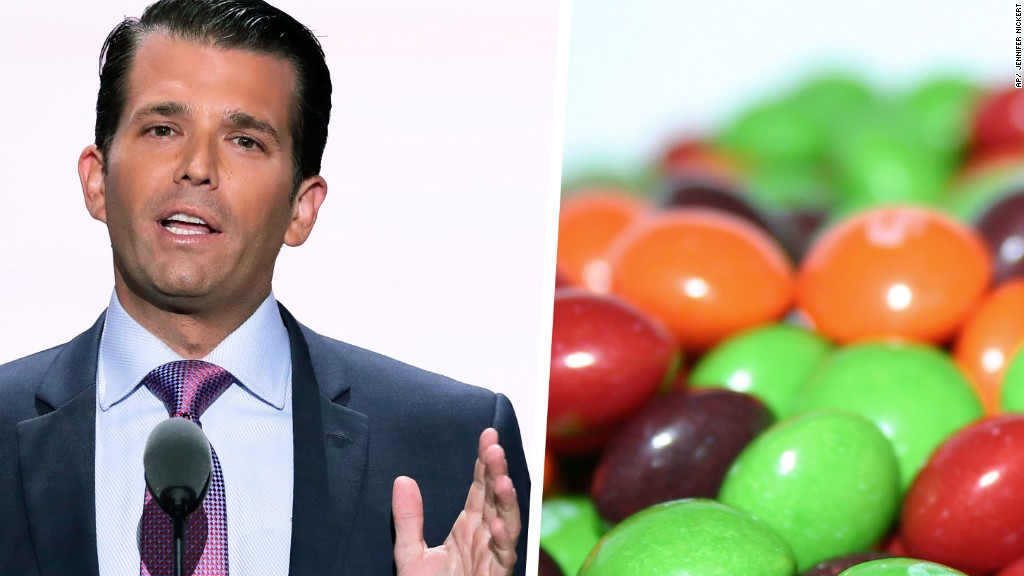 Excedrin just might be the winner of Wednesday night's presidential debate.
The company behind the headache medicine sent a pitch-perfect promoted tweet tied to the debate, and it that took off like few ads ever do in the Twitterverse early Wednesday.
"The possibility of a #DebateHeadache is high. Be prepared with Excedrin," it said.
The tweet quickly got more than 2,100 likes and 900 retweets, and the hashtag #DebateHeadache started trending on Twitter. The company was showered with approving comments on Twitter.
Promoted tweets aren't generally well-received on Twitter, but this was an exception.
Some wanted to reward the author of Excedrin's tweet.
Many commenters picked up on the spirit of the original tweet, expressing dread over the symptoms they expected to accompany the debate.
Other tweets took took shots at one candidate or the other.