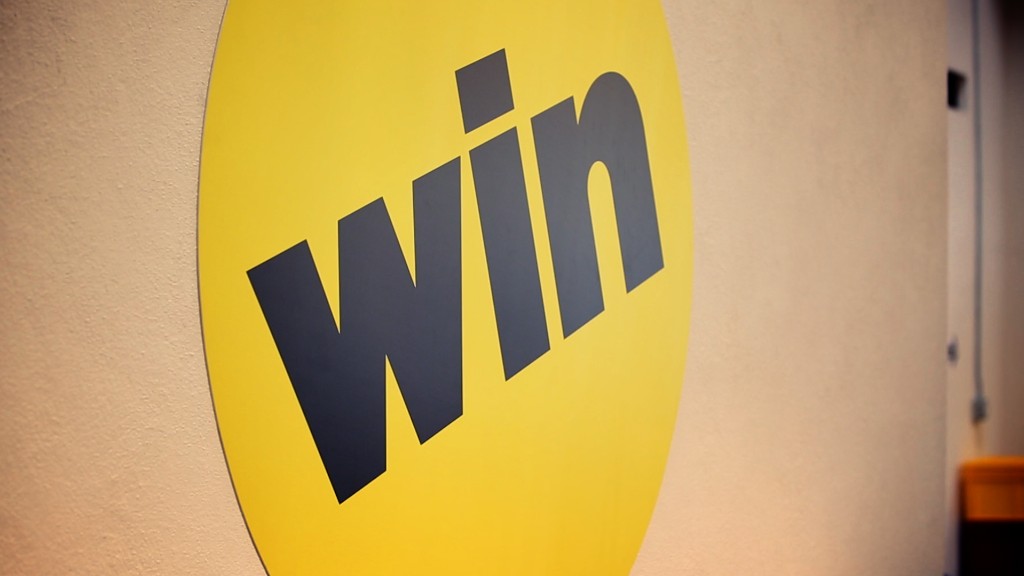 NBCUniversal is planning to double its investment in BuzzFeed, discussing a deal that would put another $200 million into the news and entertainment site, a source with knowledge of the matter confirmed.
The investment, as first reported by Recode, would value the company at around $1.7 billion -- 13% higher than the $1.5 billion valuation it was given after NBCUniversal made its first $200 million investment last year.
BuzzFeed declined to comment on the deal. "We have a great relationship with NBCU," a spokesperson said in a statement. "We're always talking about broadening the relationship as part of our plan to grow as an independent company."
The $200 million investment is notable given that BuzzFeed reportedly fell $80 million short of projected revenues last year, drawing in $170 million, and slashed its projections for 2016 in half to $250 million, according to the Financial Times.
(At the time of that report, a BuzzFeed spokesperson said "much" of the information reported by FT "is significantly incorrect," but declined to provide specific numbers.)
Related: Can BuzzFeed News survive the shift to video?
In August, BuzzFeed split into two units: a video-focused BuzzFeed Entertainment Group and BuzzFeed News. That move was designed to maximize BuzzFeed's entertainment platform, which is its main revenue generator, while continuing to sustain a less lucrative news platform.
NBCUniversal has also invested $200 million in Vox. It could not be immediately confirmed whether they were eyeing an additional investment in that company.