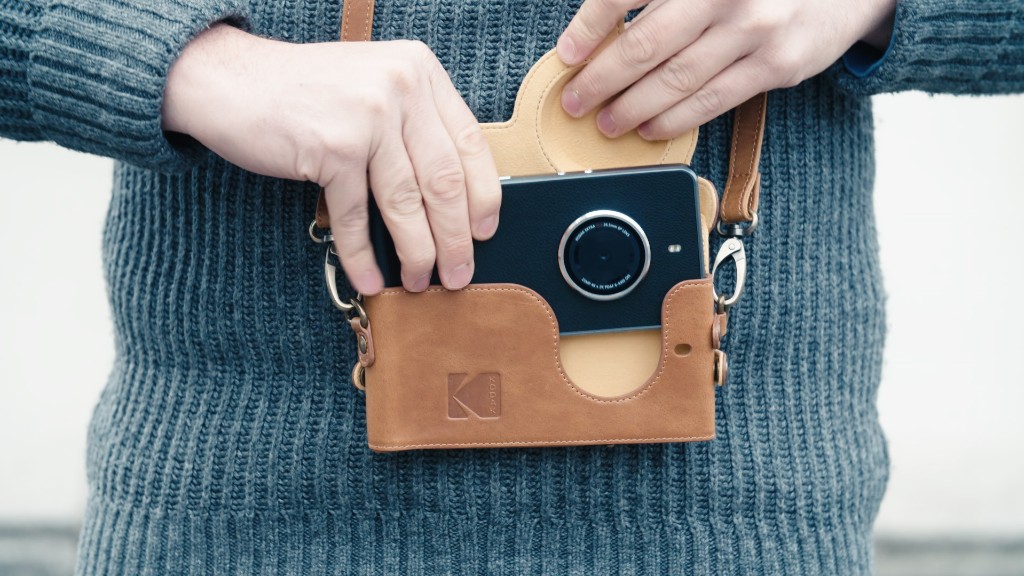 Kodak is the iconic camera maker that failed to adapt to the digital age. But now it's coming out of the dark room with its first smartphone.
The company launched on Thursday an Android-based phone called Kodak Ektra, and it's all about taking photos.
The device, now available in the U.K. and coming to the U.S. ($550) in the coming months, packs a 21-megapixel camera. That's compared to just 12 megapixels on most top-tier smartphones like the iPhone 7. There's also a 13-megapixel front-facing camera for selfies.
It's packed into a retro-style body reminiscent of an old Kodak camera. It features a big f/2.0 aperture lens, leather wrapped around the surface and a curved edge, which makes it easier to hold.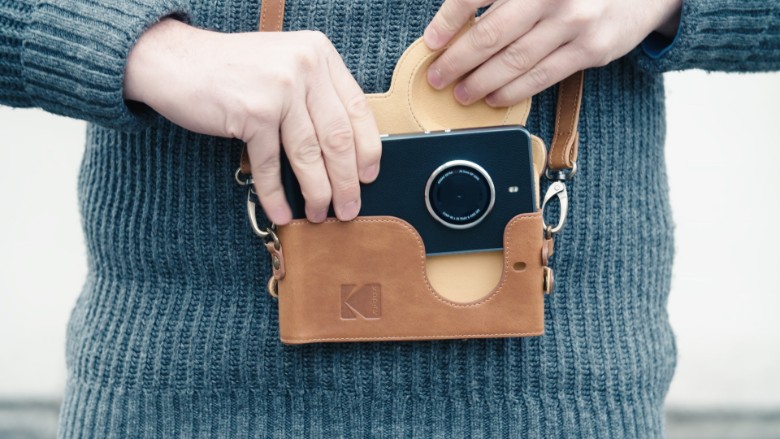 There's even a physical camera button on the frame to take pictures and a wheel to change the settings. Oh, and you can buy a $70 leather case that looks like one you'd use for a traditional camera.
Related: Nintendo Switch console looks like the future of gaming
But not everything is retro. You'll find a USB type-C port on the side, so you can easily port photos onto your computer. It also comes with 32GB of storage, which means you won't need to transfer photos over right away.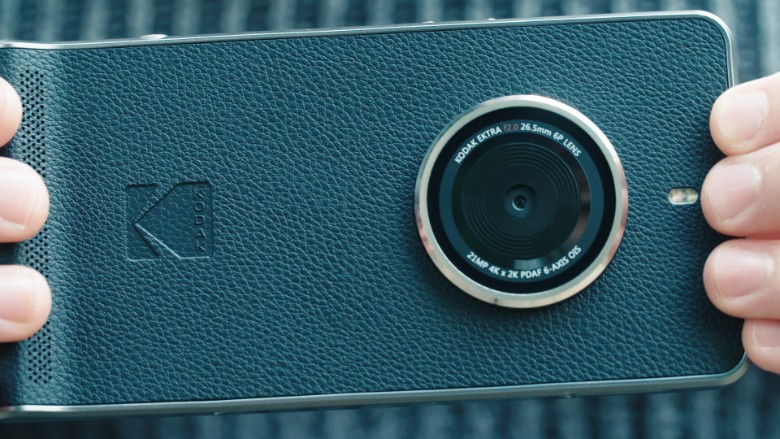 Kodak partnered with apps like Snapseed to make editing on the device easy, too.
We took the phone for a spin and were impressed with the beautiful shots it took in various lighting conditions. While it's undoubtedly fun to use, it has its drawbacks: It can take awhile for a shot to be processed and saved after hitting the button.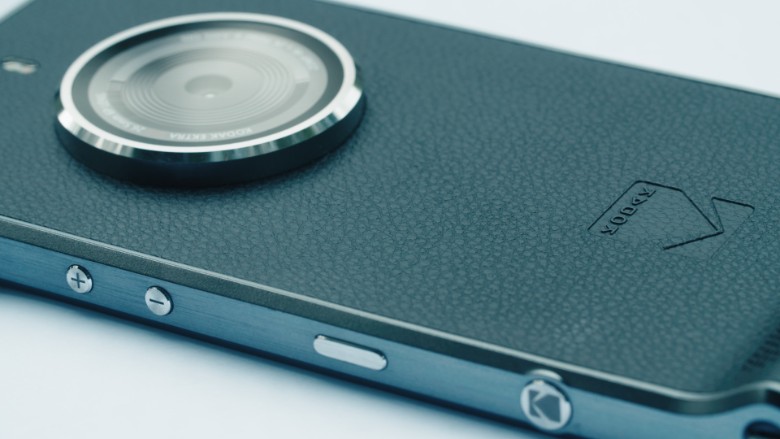 It's also quite thick -- the clear downside of packing a full 21-megapixel camera, high-quality lens and a powerful processor into a small device.
Of course, users can still surf the web, download and use apps, make calls and do all of the things you would with an Android device. As of now, Kodak Ektra runs its mobile operating system, Android 6.0 Marshmallow (it's unclear whether users will be able to upgrade to Android 7.0 Nougat).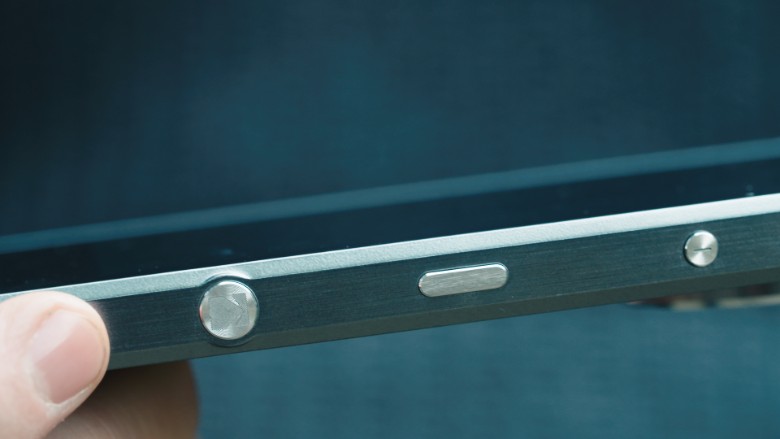 While Kodak probably won't lure Samsung (SSNLF)and Apple (AAPL) iPhone loyalists away from their existing phones, it could be a selling point for photo enthusiasts who don't want to lug around a standalone camera.