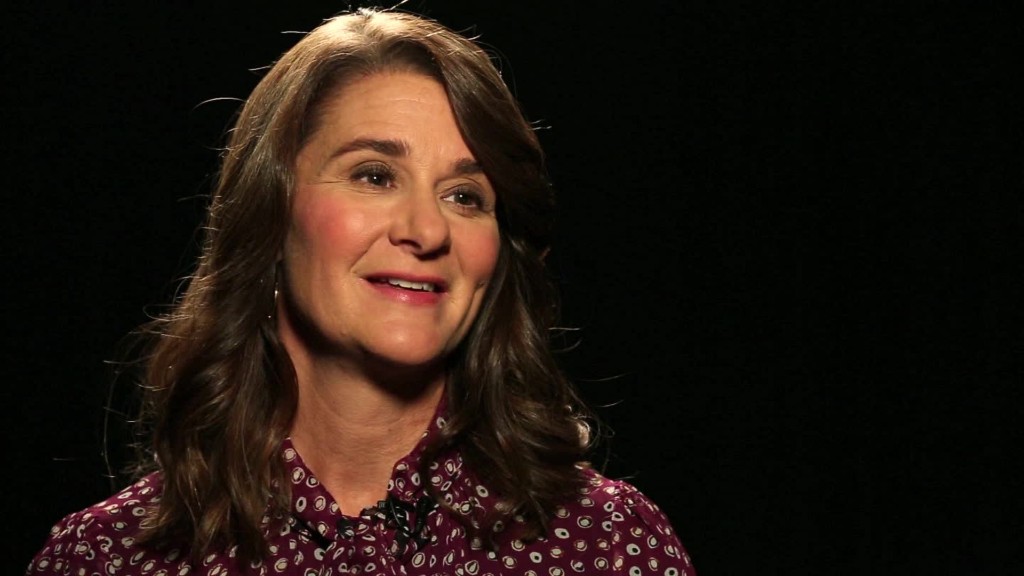 Sequoia Capital has finally hired a female partner in the U.S. that meets its standards.
The venerable Silicon Valley venture capital firm hired, Jess Lee, CEO of Polyvore, as its first female investing partner in the U.S.
Lee announced her new post Thursday in a tweet.
The hire comes 10 months after Sequoia Capital chairman Michael Moritz said the firm looks "very hard" for female partners but is "not prepared to lower our standards" to get more women in the door.
Sequoia -- which has invested in companies like Google (GOOG), Instagram, Airbnb and Dropbox -- does have five female investing partners in its China and India offices.
Moritz caught a lot of flak for insinuating that there aren't enough qualified women to meet the company's standards.
He later dialed back his comment, stating that the firm is "working hard to find [women] and would be ecstatic if more joined Sequoia."
And that wasn't just lip service. Sequoia said it has been in talks with Lee for more than a year.
Lee got her start in the tech industry as an associate product manager at Google under Marissa Mayer.
While at Google, Lee became an active user of social shopping site Polyvore. A frank e-mail to Polyvore with product suggestions turned into a job offer.
Related: The other side of that disturbing Silicon Valley lawsuit
Under Lee's leadership, Polyvore was purchased by Yahoo (YHOO) in July 2015; Lee continued to head it up.
"I couldn't be more excited to join Sequoia to help the next generation of founders build transformative companies," Lee said in a statement sent to CNNMoney.
She'll begin her post at Sequoia in November.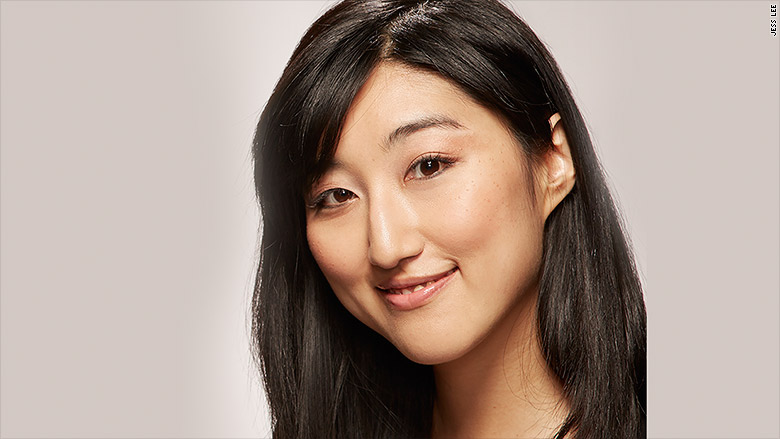 "We're thrilled to welcome Jess to Sequoia. Her rare blend of product and design sensibility, leadership and grit will make her a tremendous asset to Sequoia founders and our team," Sequoia partner Roelof Botha said in a statement sent to CNNMoney.
A 2015 study found that 92% of senior investment teams at the top VC firms are male, which is even worse than that of major tech firms, where 77% of leadership teams are male.