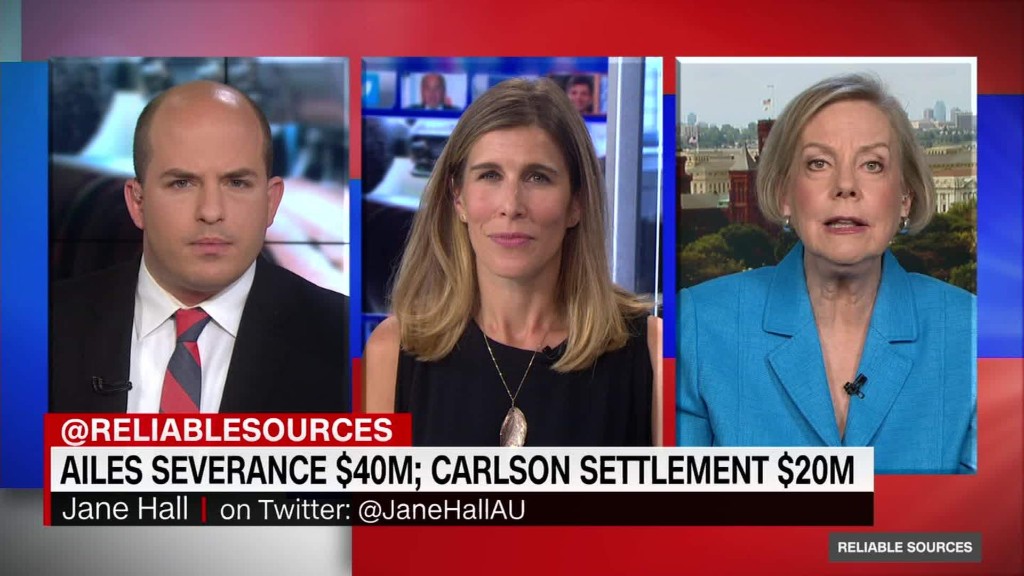 Former Fox News anchor Gretchen Carlson is on the cover of Time magazine, vowing to broaden her fight against sexual harassment.
Carlson reached a $20 million settlement with 21st Century Fox last month after suing former Fox News chairman Roger Ailes, alleging harassment and retaliation.
Sexual harassment "is happening every single day to women in all walks of life in all different types of corporations," Carlson told Time in an interview. "I've heard from so many women, from Wall Street to a tiny little town in Alabama. It's everywhere."
Carlson didn't say anything about Ailes or her settlement. Ailes resigned under pressure in September, and Fox has settled with other women who accused Ailes of harassing behavior.
Carlson did have something to say about Donald Trump: "I am saddened by the prevalence of powerful men disrespecting and objectifying women -- and getting away with it for years."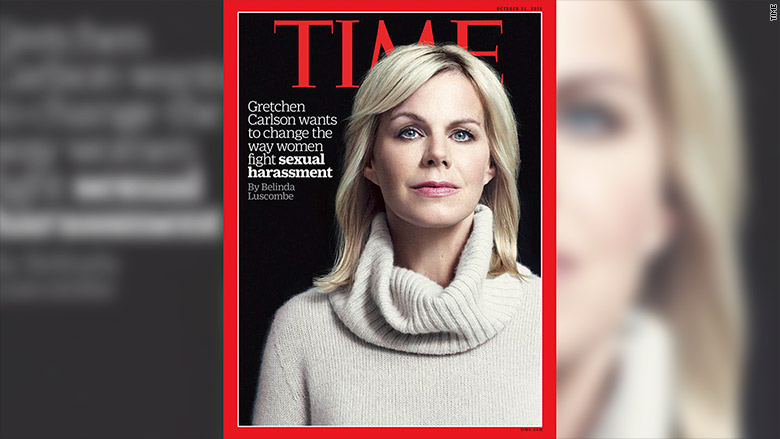 The story acknowledges that the former Miss America "made her living poking at political correctness from one of the most conservative news outlets in the country."
Related: Gretchen Carlson settles with Fox for $20 million
Now Carlson is planning to testify before Congress about forced arbitration, the "fine print that permits companies to have new employees sign away their rights to litigation."
"It is a huge problem," she tells Time. "Because it's secret. And it plays into why we think that we've come so far in society and we probably really haven't -- because we don't hear about it."
Her goal, she says, is to find out "what we need to do to change the system so that women feel safe."