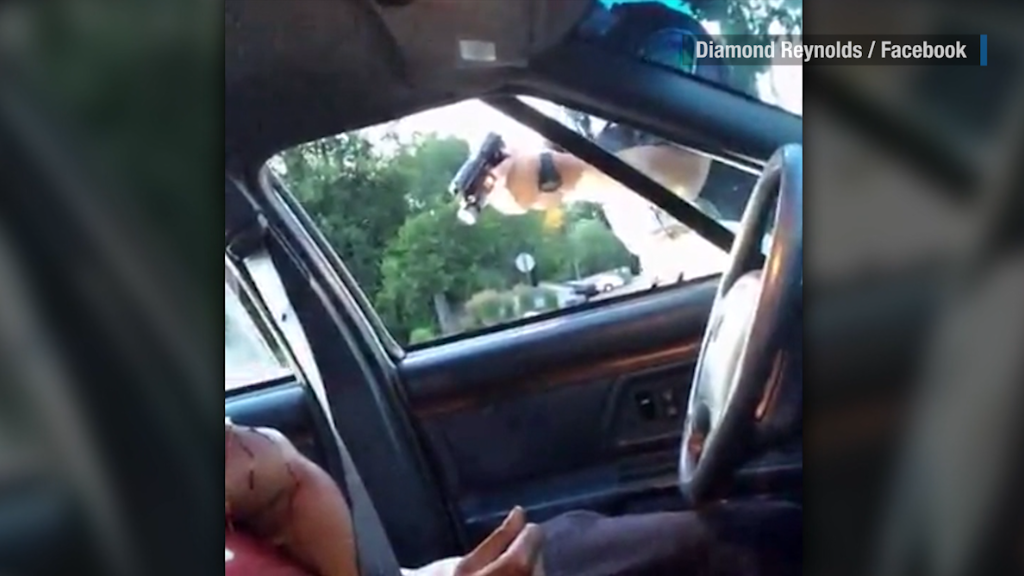 Facebook Live may not have been the first live streaming platform, but it dominates its competitors. The number of people broadcasting on it in any given minute has grown by four times just since May.
To inspire even more people to use it, the social network on Friday unleashed a marketing campaign complete with billboards and a series of TV spots. The ads include video from Facebook Live broadcasts, all taken on phones. (Facebook only recently rolled out Live for desktop.)
Since it launched earlier this year, people have broadcast on Facebook Live from all seven continents and even outer space. It relies heavily on partnerships with media companies to reach larger audiences, but more individuals are using it, sharing cooking and parenting tips and taking viewers backstage at concerts.
User interaction is high, too: People comment on live broadcasts 10 times as often as on traditional videos, according to the company.
Related: Popular sites like Amazon, Twitter and Netflix suffer outages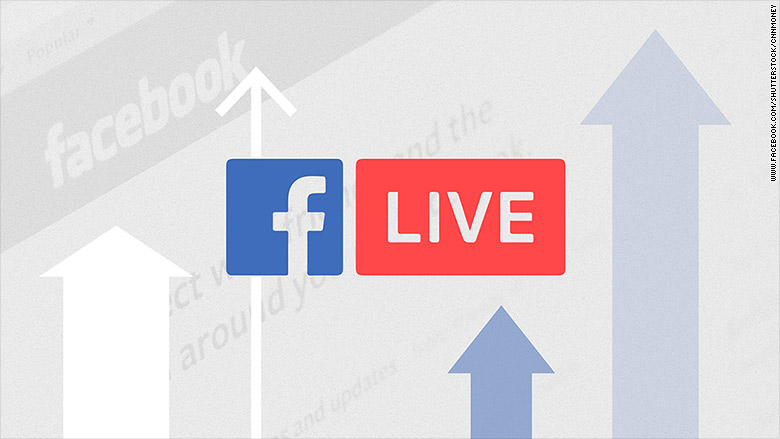 "Meerkat is irrelevant in this space for now -- it's all about Facebook Live and Twitter's efforts, including both Periscope and the professional live content streaming through Twitter like Bloomberg and 'Thursday Night Football,'" Jan Dawson, chief analyst at Jackdaw Research, told CNNMoney.
Dawson credits much of Facebook's success to its size.
"Facebook has a massively large user base -- six times the size of Twitter's -- so that gives it a huge advantage in terms of potential audience," he said. "But Twitter's big advantage is that people already see it as a way to follow events in real time through tweets, so live video is a natural extension of that."
Facebook (FB) has had some viral hits in recent months, including Chewbacca Mom -- still the most watched Facebook Live yet with more than 160 million views. Publishers on the platform have had success with newsy approaches, too. ABC News brought in 6.2 million views streaming the first U.S. presidential debate.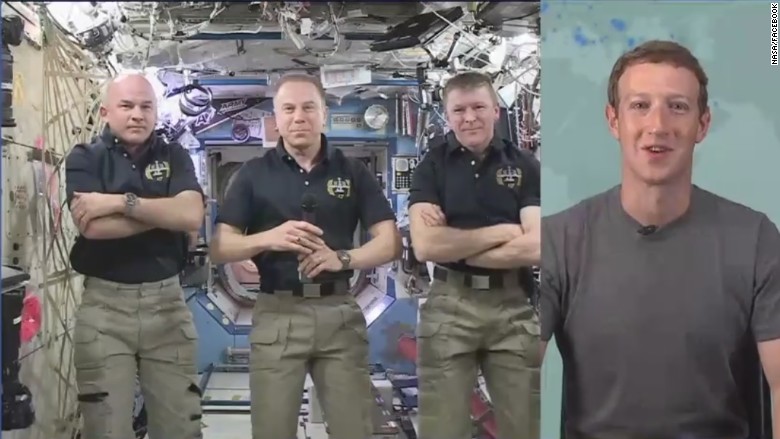 While Facebook tries to lure more broadcasters and users, the platform has faced obstacles, especially when it comes to monitoring streams for violence.
In July, Diamond Reynolds used Facebook Live to capture the death of her fiancé, Philando Castile, after he was shot by a police officer in Minnesota. Days later, others used the service to show how police were ambushed in Dallas following a protest.
Violence "is something we take extremely seriously, and there have been a lot of challenges because of everything that happens is immediate," Fidji Simo, director of product for Facebook Live, told CNNMoney. "The line on violence is one that's hard to get right."
Facebook removes broadcasts that celebrates violence but won't necessarily touch one that sheds light on issues related to violence.
The company has workers who tune in to Live broadcasts attracting a lot of attention. They also monitor reports that flag inappropriate or violent content.
"We react to reports really quickly -- someone looks into the situation right away," Simo said. "We also put up warnings if the content should only be viewed by those ages 18 and older."
Related: Facebook Live's big moment raises even bigger questions
Beyond making Live a safe space for viewing, Simo said Facebook is hustling to develop new features to keep viewers engaged. For example, publishers can send reminders to subscribers before a broadcast starts, which was one of the most requested features from publishers.
It also recently added a tool that lets people broadcasting doodle on videos or add filters. The move is part of an effort to make the service more fun. Simo said to expect more interactive features soon.
For now, Facebook Live testing an "explore" feature in Thailand to recommend videos and people to follow.
Whether services like Facebook Live have staying power is up for debate, but Dawson believes it's not going away anytime soon.
Dawson expects streams on these services will fall into three categories -- more like traditional broadcasts, with professional quality; celebrities sharing moments with fans; and the occasional time when someone with a phone stumbles on something momentous or newsworthy.
"It'll still be around [for awhile]," Dawson said, "but we may see less of regular people sharing moments of their ordinary life events live."