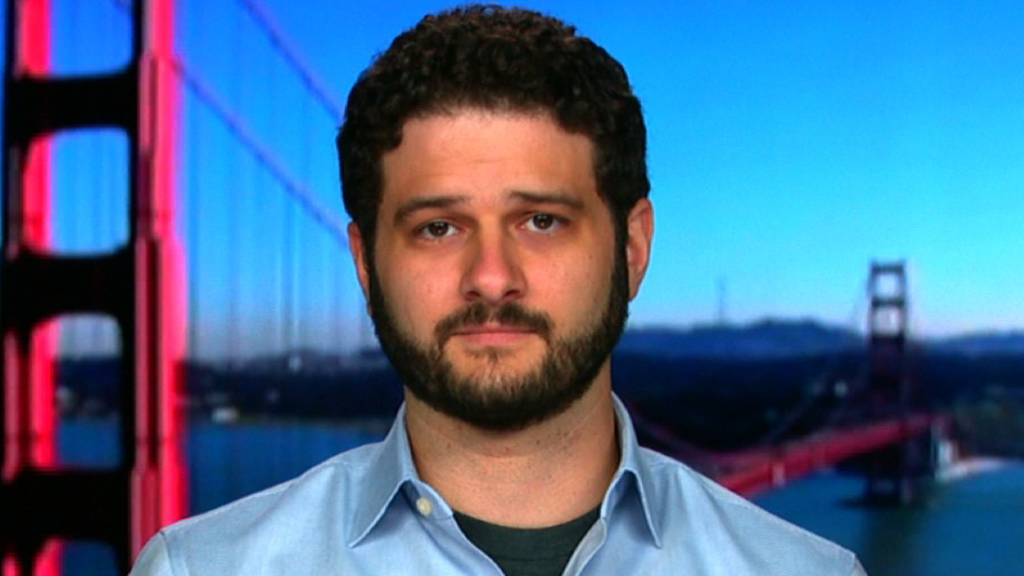 The next time you face a big decision or critical meeting, you may want to take a stroll -- especially out in nature.
In a new book, Pixar's first chief financial officer details the hundreds of walks he went on with Steve Jobs during the company's formative years. The conversation would meander from business to personal.
Once Pixar had become a giant, Lawrence Levy, the author of To Pixar and Beyond, first told Jobs he thought it should sell to Disney (DIS). They were walking in the shadows of Palo Alto's oak, ash and magnolia trees. The setting was a far cry from Pixar's first office, a one-story building across the street from an oil refinery's smokestacks.
"There's something about being outside, doing something physical, taking in the air," Levy told CNNMoney. "Looking at the environment I found really conducive to connecting."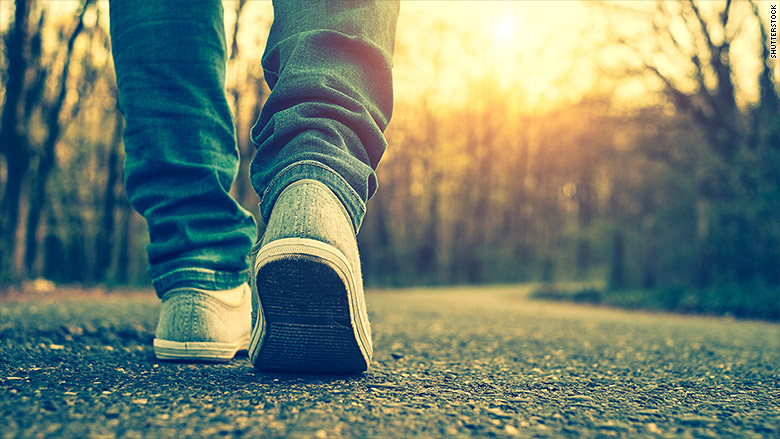 Their walks would typically last about an hour. Sometimes they'd stop for pizza.
Since his childhood in London, Levy had walked outside when he needed to think. He found the perfect match in his boss and neighbor Jobs, who was a regular on the sidewalks of Old Palo Alto.
Levy and Jobs aren't alone. Some of the tech world's top leaders have long turned to walks -- often in the great outdoors -- to improve meetings and decisions. Scientific research shows that being active and outdoors actually benefits our brains.
Long before Jeff Bezos was the founder of Amazon and the third richest person in the world, he had an idea to start an online store. Bezos was then working at a New York investment firm. He mentioned the idea to his boss, who suggested they take a walk in Central Park. They spent hours in the park. Shortly after, Bezos left to start Amazon (AMZN).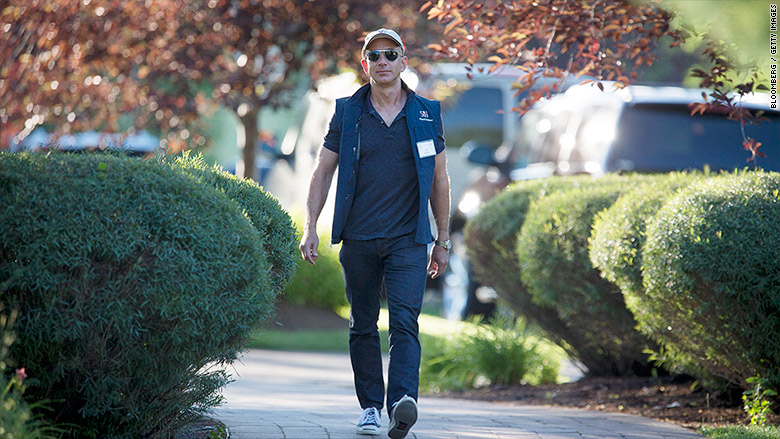 Marc Berman, a University of Chicago psychology professor, has found that walking in nature can improve what's called directed attention, when we force ourselves to focus on a task. With the other type of attention, involuntary attention, our interest is naturally captured and held, such as by a sunset.
"You don't hear people say 'Wow I'm so exhausted looking at that beautiful waterfall,'" Berman told CNNMoney.
When we're in nature, our directed attention isn't lost on distractions. You don't waste brainpower focusing on the conference room you're in, your chirping cell phone, or making sure a car won't hit you. We only have so much attention to use, so saving every bit is an advantage.
With a freed mind, a person has more energy to direct at a tough problem, or just bonding with a colleague.
Facebook (FB) chief executive Mark Zuckerberg has reportedly taken hikes in the woods with potential job hires.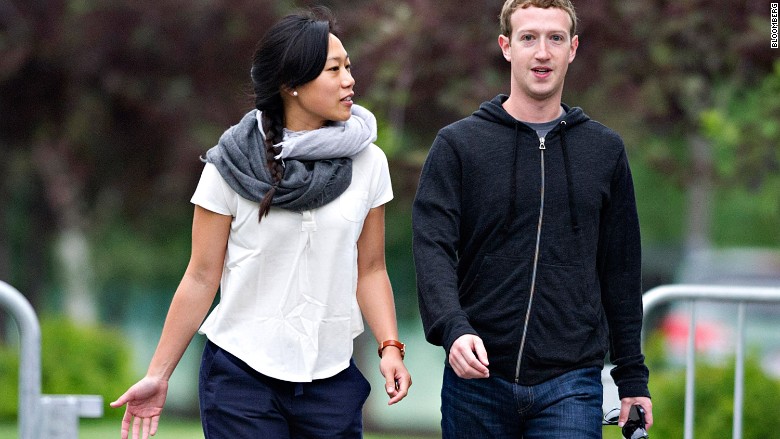 LinkedIn (LNKD) chief executive Jeff Weiner started doing walking meetings in early 2012.
He strolls along a bike path behind its Mountain View, California, offices. For Weiner, this format eliminates distractions, and the nature of the conversation is better.
The discussions are more direct and candid. He thinks this may be due to the comfort of being outside, as well as how rare direct eye contact is when walking shoulder to shoulder. Eye contact can be intimidating, which may discourage some employees from raising an issue or engaging in conflict.
"Something clearly changes," Weiner told Bloomberg.
There are benefits to walking even if one isn't out in nature. Research has shown that exercise improves our attention and memory. At Uber's San Francisco headquarters, chief executive Travis Kalanick typically walks 40 miles a week on a track.
Eventually, it may make sense for companies to mandate that employees regularly get away from their desks. Berman is now investigating how strong these benefits are, and how long the benefits of time in nature last.
"Is it something where now we say, 'it would be better to work seven hours and get an hour walk in nature,' is it that strong of an effect? We don't know the answer to that, yet," Berman said.
What does it take to make it in today's Silicon Valley? CNN's Lisa Ling finds out on "This is Life" Sunday, October 30 at 10 p.m. ET.